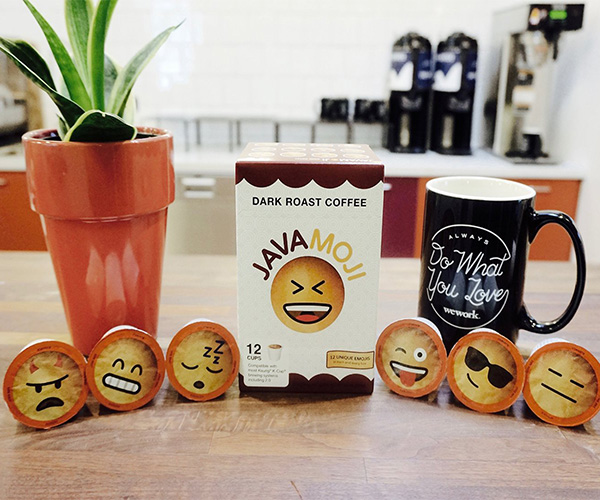 You may be catching up on ordering some of the free samples that are currently available, and here is another one that you can add to that list. For a limited time, get a free sample pack of Javamoji K-Cups, the emoji K-Cup pods designed to suit your mood.
You can order your free samples by clicking the link below, then clicking then scrolling down to click the Order Free Samples button. Complete the form with your email address and shipping address. You will notice that shipping is free. Upon submitting your order you will get an email verifying your order, and you can check the status of your order at any time.
Click here to get your free Javamoji sample pack.