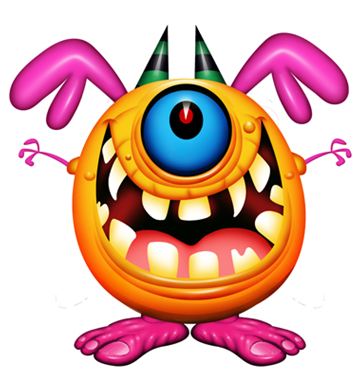 Lavasoft the makers of Ad-Aware are now in the process of testing a new program Lavaguard. It works by "constantly checking sites against a constantly updated list of reported phishing and malware infected sites. The list is updated every 5-20 minutes and provides real-time browsing protection against the latest web-based exploits, from back door Trojans to phishing sites."
The program will either green light meaning the website has very low to no risk issues or red light meaning that this site may harm your computer. There is also an option to quickly clear private data, clean browser (remove unwanted toolbars etc.), search the web, and customize your Lavasoft profile (create skins etc.) System requirements are as follows: Windows XP / Vista / 7. Internet Explorer or Mozilla Firefox are required for the following LavaGuard browser add-ons: Website Safety Rating Advisor, Clear Private Data, Browser Cleaner, MyLavasoft and Quick Search.
I really liked Ad-Aware and used it until we got free anti-virus with Cogeco.