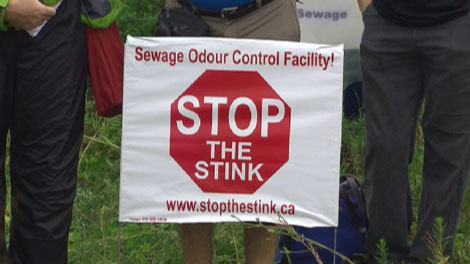 From September 25 to October 2 Walmart will have the Glade Fresh Effects Kits and the Sense and Spray Kits on for $4.58 as part of the 2nd week of their anniversary sale.  That means if you still have any of the $5 coupons for either the Fresh Effects Kit or the Sense and Spray you would get them FREE!!  Can't get better than that.
I love the Sense and Spray.  A friend of mine thought it went off according to smell.  I told him it only worked that way for him.  I will definitly be getting me some free Fresh Effects and I have a couple BOGO coupons left for the Sense and Sprays.  Such a great deal to use most Glade coupons on seeing as they're already on sale for 50% off.  Anything extra is just the cherry now!
Thanks Boo for posting the Walmart flyer and thanks to Litesandsirens911 for telling us about this great freebie!