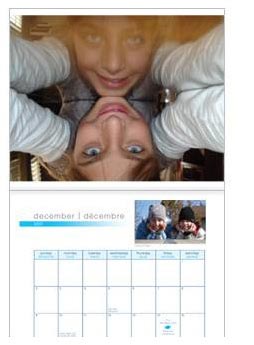 step one
Purchase any 2 different Dove products
step two
Collect your original cash receipt(s) with your purchased items circled. Complete the order form provided on the next page.
step three
Mail your receipt and order form to:
Dove Campaign for Real Beauty:
P.O. Box 38
Saint John, NB
E2L 3X1
More details about the free "through her eyes" 2007 calendar here.
Don't forget to order your free full-size bottle of Dove Nourishing hand wash too.