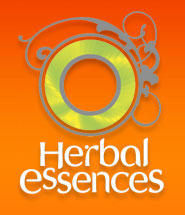 Matchstick is currently looking for applicants to try the new Herbal Essences shampoo and conditioner and share with friends!  For those who don't know who Matchstick is there an awesome word of mouth company.
All you need to do is complete a survey to see if you qualify!  From what I can tell they are looking for people with their own blogs.
Should you qualify you will receive full value coupons to try out the product and share the coupons with your friends. What do they want in return?  Your honest feedback about the experience.
At the end of the survey it states that you will find out in 3-5 business days if you qualify.
Click here to go to the survey
Good luck!
Thanks Pink_Panda for posting this on the forum