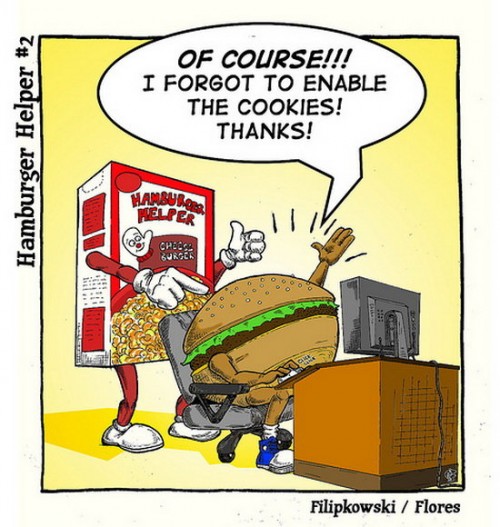 Smackutwice spotted this awesome deal in Wally the other day.  On specially marked boxes when you buy Hamburger Helper you get a free bag of Green Giant Veggies.  This offer is valid until 2011,  the details are still coming in but I'm thinking there is probably a coupon on the box for the free veggies.
Click here for the developing discussion.
Also did you know that now Hamburger Helper has gluten free and whole wheat options?