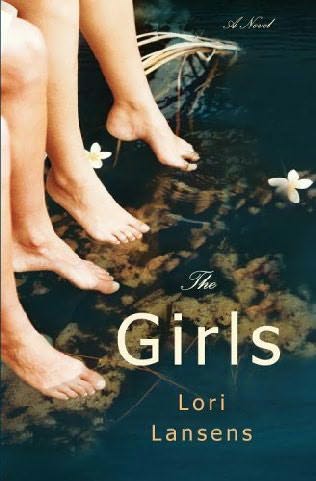 There is going to be another free book offer from Chatelaine and Random House within the month!  Mark your calendars for August 24, and be sure to bookmark this site!
In Chatelaine`s October 2009 issue on page 235, there is a notice that Chatelaine and Random House are offering another free book to the first 10,000 who sign up.
On August 24, 2009 at 10:00 am EST, when you visit this site and are one of the first 10, 000 to sign up for the free book offer, you will recieve one in the mail.
Thank you Melody113 for the heads up!