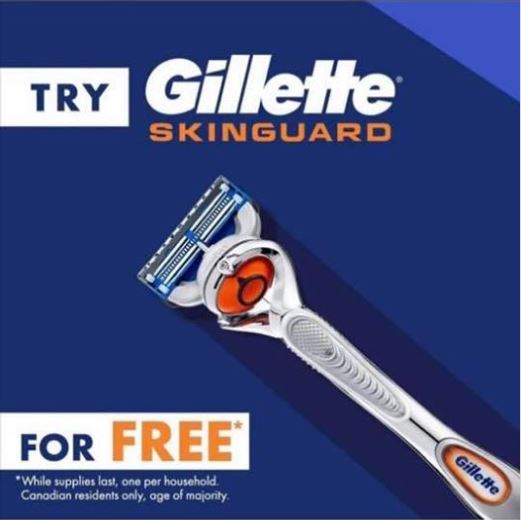 The last time I posted this there was no direct link and some of you claimed it didn't exist. There is now a way you get to the free razor without having to get it to come up in your social media feeds.
If you click the link provided below, and then click "Show In Feed," you will then be able to order your free Gillette SkinGuard razor.
Should this stop working by the time you see it, if you could refrain from negative comments that would be appreciated. Hopefully plenty of you will be able to claim the free sample, which does in fact exist.
Click here to get your free Gillette SkinGuard razor.