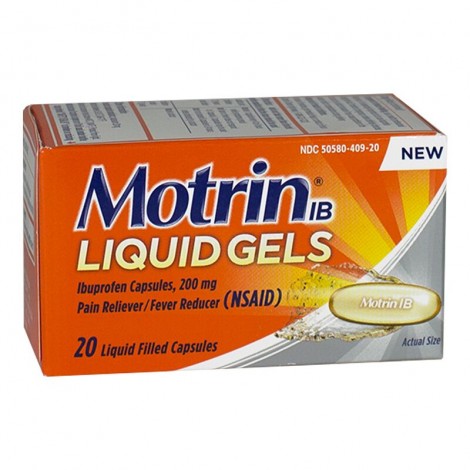 The second of the two SampleSource VIP freebies that we let you know about earlier is now live! This second offer is for a free sample of Motrin Liquid Gels 400mg.
The sample is just like the last one, in that you do NOT need to receive a VIP email invitation in order to claim the free sample. The offer is available to everyone while supplies last! The offer does exclude Quebec however, but for the rest of the country, there is a limit of one sample order per household. SampleSource is very strict about this and does cancel duplicate orders so be sure to stick the rules with this one.
Click here to get your free sample of Motrin Liquid Gels through SampleSource.