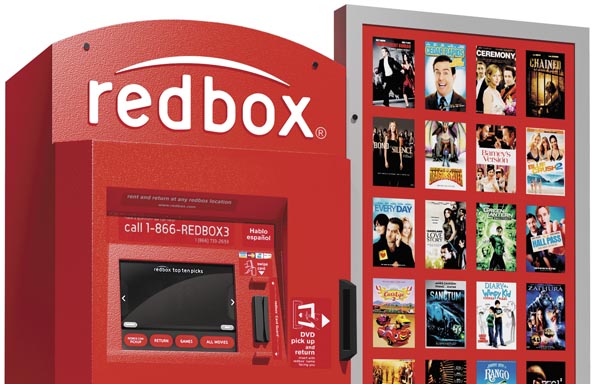 Start your weekend early with a free movie rental from RedBox on Thursday nights in October.
Enter the promo code THURSDAY and get a free one night DVD rental on October 2nd, 9th, 16th, 23rd or 30th.  You will still have to provide a credit card as a guarantee and you will be charged if it is not returned the next day by 9pm (the fee is $1.50/night or $30 if you do not return it after 20 days).
If you are not familiar with RedBox, they have kiosks in many Tim Hortons and even some Shoppers Drug Marts.  They also rent video games and blu-ray movies.  You can drop the movie off at a different location than you picked it up at if it is more convenient for you to drop it off on the way to work or shopping.
Click here to reserve your movie and choose a pickup location
Thanks to SavingYourHardEarnedMoney for letting us know about this freebie