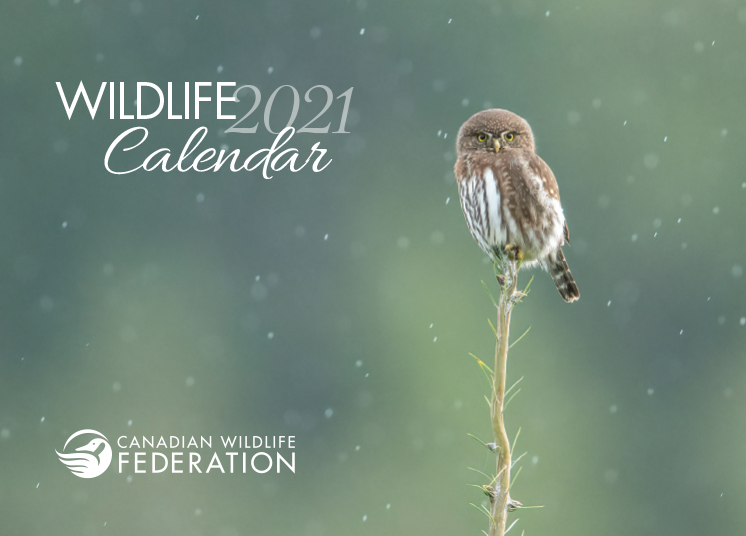 The 2021 free Wildlife calendar from the Canadian Wildlife Federation is now available to request, and you can get your by clicking the link below and filling out the request form.
The calendar features photos from the Canadian Wildlife Federation "Reflections of Nature" photography contest. Previously you had to register and log in to make your calendar request, but at the moment you can simply complete the form. If you request your calendar by November the 30th you will receive it in time for January the 1st of the new year.
Click here to request your free Wildlife calendar.