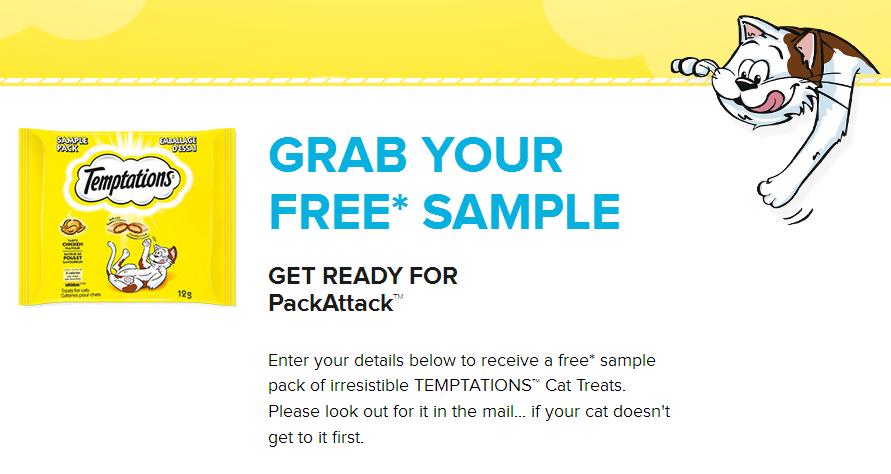 We've had quite a few free sample popping up lately and hopefully this continues! Here is another one for you cat owners out there. While supplies last, you can order a free sample of Temptations cat treats.
From the picture it looks to be a 12g sample bag that will be mailed to you, and these may not be available for long so grab one while you can. Don't forget that sample mail outs are often accompanied by coupons, which is another reason to be quick to order these samples!'
To request your sample click the link below and complete the form with your valid mailing information. You will be sent a follow up survey about your sample in upcoming weeks that you can opt to complete. The sample giveaway is valid until May the 1st or while supplies last. One request per household is the limit, and you will receive your sample in 6-8 weeks.
Click here to request your sample of Temptations cat treats.