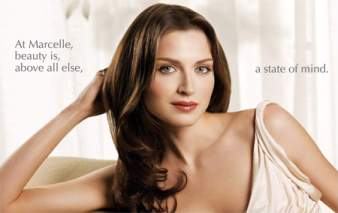 Thanks Rita, Sally & Remarker for finding these splendid freebie 🙂
Thanks Sally888 and remarker for finding and pointing out this promotion (not the same one as the Marcelle Hydrating Cream). As Sally and remarker point out, HURRY – while supplies last.

You need to make up a hundred characters about what makes you feel beautiful.
Click here to get your free Marcelle make-up kit now