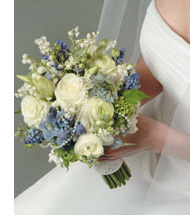 State farm is giving out a wonderful Free Wedding Planner which usually retails at about $30.
It's everything you need to plan your perfect wedding. And, it's our wedding gift to you—you don't even have to send a 'thank you'
To avoid harming State Farms' business please only order this free wedding planner if you're actually getting married soon! Otherwise you don't really have any use for it.