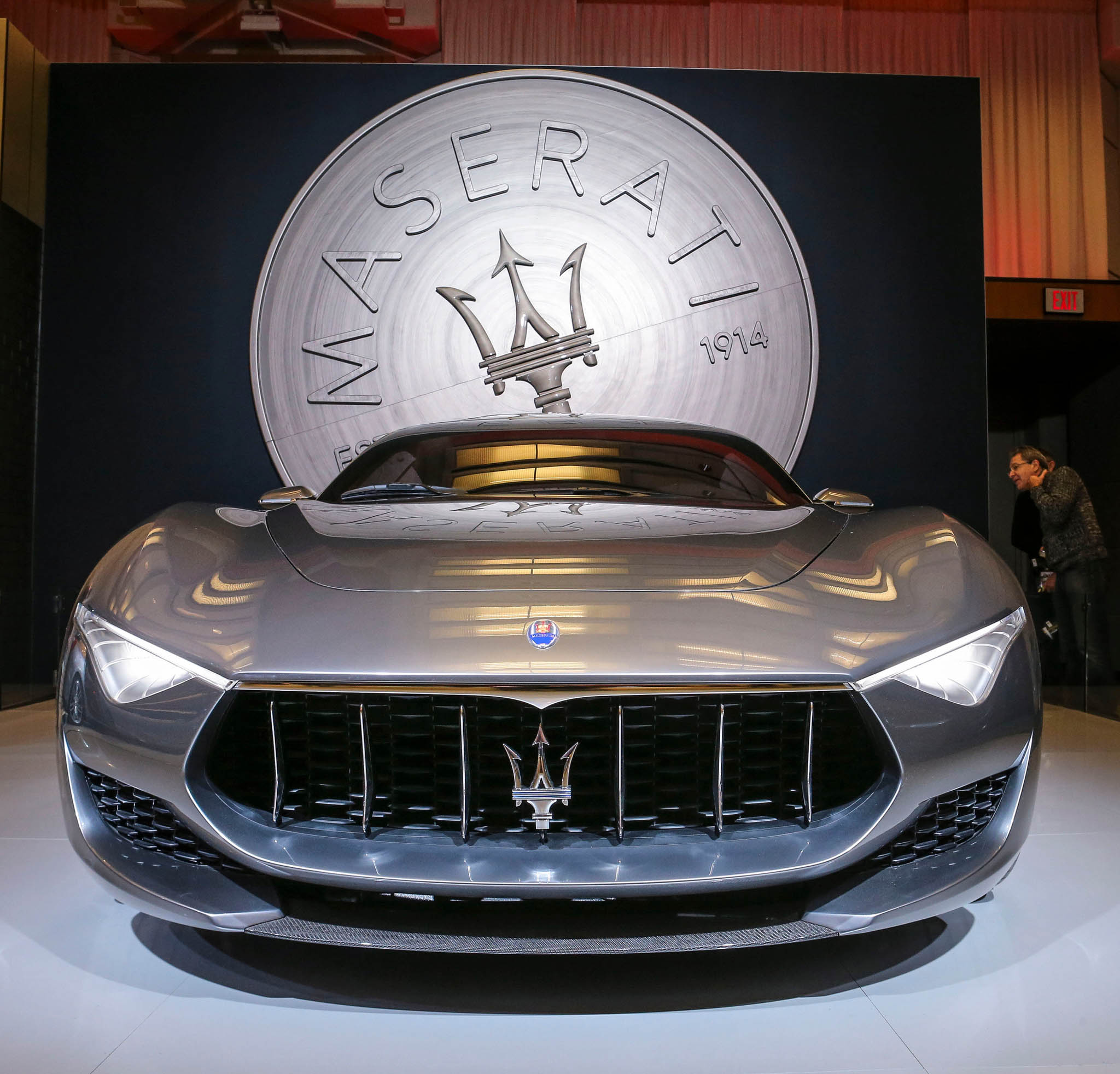 The 2015 Canadian International AutoShow is coming to Toronto and CAA Members get an exclusive discount on tickets! With over 1,000 new cars and trucks displayed, the AutoShow is the only place you need to be to see the best of the auto industry. The event starts tomorrow, February 12 and lasts until February 21, 2016.
Event details:
When: February 13-22, 2015
Where: Metro Toronto Convention Centre
Here's how much CAA Members can save:
Adult: $15 (regular online price $23.00)
Child: 10% off regular admission price
Family Pass: 10% off regular admission price
Click here to get this exclusive deal from the Canadian International AutoShow.