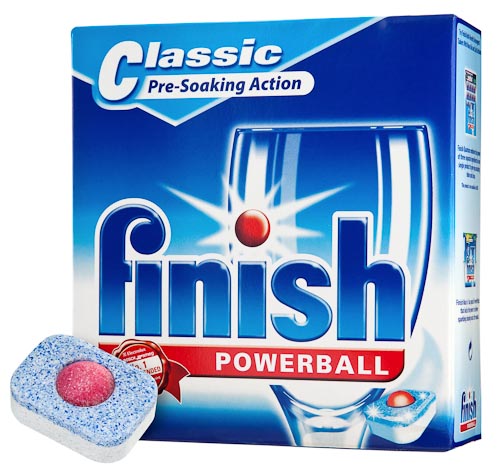 At the risk of becoming slightly confusing, there is now another Finish try me free offer available, for a different set of products than the one I mentioned earlier. If you click the link below you will see a drop down menu of try me free offers, eligible for electronic submission. This morning I mentioned the Resolve offer, "607K6" and the first Finish offer "605K6."
The second Finish offer is "606K6" and although you can see they are both labelled "FREE DISHWASHER DETERGENT PRODUCT," 605K6 was more for dishwasher cleaner and freshener, whereas 606K6 is a try me free offer for the following products: Finish® Quantum® MaxTM, Quantum® MaxTM Power&FreeTM, Max in 1TM or Max in 1TM Power&FreeTM 18ct or larger. The dates for this offer are the same, requiring you to purchase the product between February the 12th and March the 12th, with a request deadline of April the 12th. You will be refunded up to $8 to cover the cost of the product and taxes.
For further clarification, there are three try me free offers available through the link below, all valid February the 12th to March the 12th. These offers are labelled as 605K6, 606K6, and 607K6. There are two different Finish offers, and one Resolve offer. These are electronic submission try me free offers, which does mean that you may purchase all of these products on one receipt which you can then submit for each separate offer.