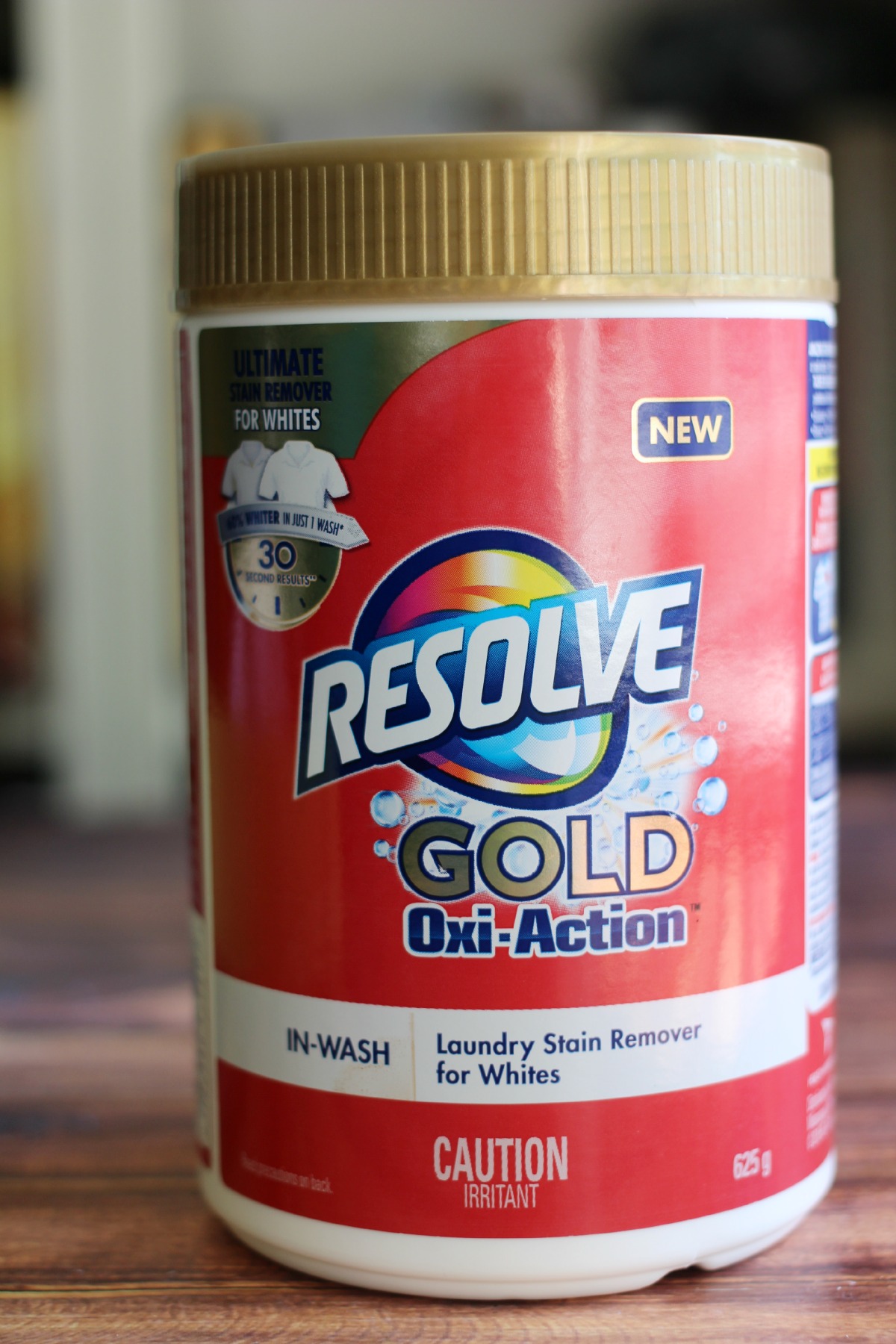 I love mail in rebates and I probably do most of them that become available. When it comes to clean laundry, Resolve is a necessity in this house, and fortunately, thanks to mail in rebates constantly being available for this item, I rarely have to pay for the product.
A new mail in rebate for Resolve recently became available, giving you the opportunity to try the product for free, getting up to $7 back by mail for your purchase, to cover the cost of the item and taxes. The rebate applies to the following Resolve products:
Resolve Gold Oxi-Action (Powder or Gel, 625g or 1L)
Resolve Oxi-Action (Powder 765g or 1.5kg)
Resolve Crystal White (Powder 765g or 1.5kg)
You will not be reimbursed for postage for this one, but at least your taxes will be covered. $7 should be plenty as the product often goes on sale for $3.99 so watch the flyers. There is a limit of one rebate per household, and your purchase must be made prior to August the 28th, 2015.
Click here to print the Resolve In Wash Stain Remover mail in rebate form.