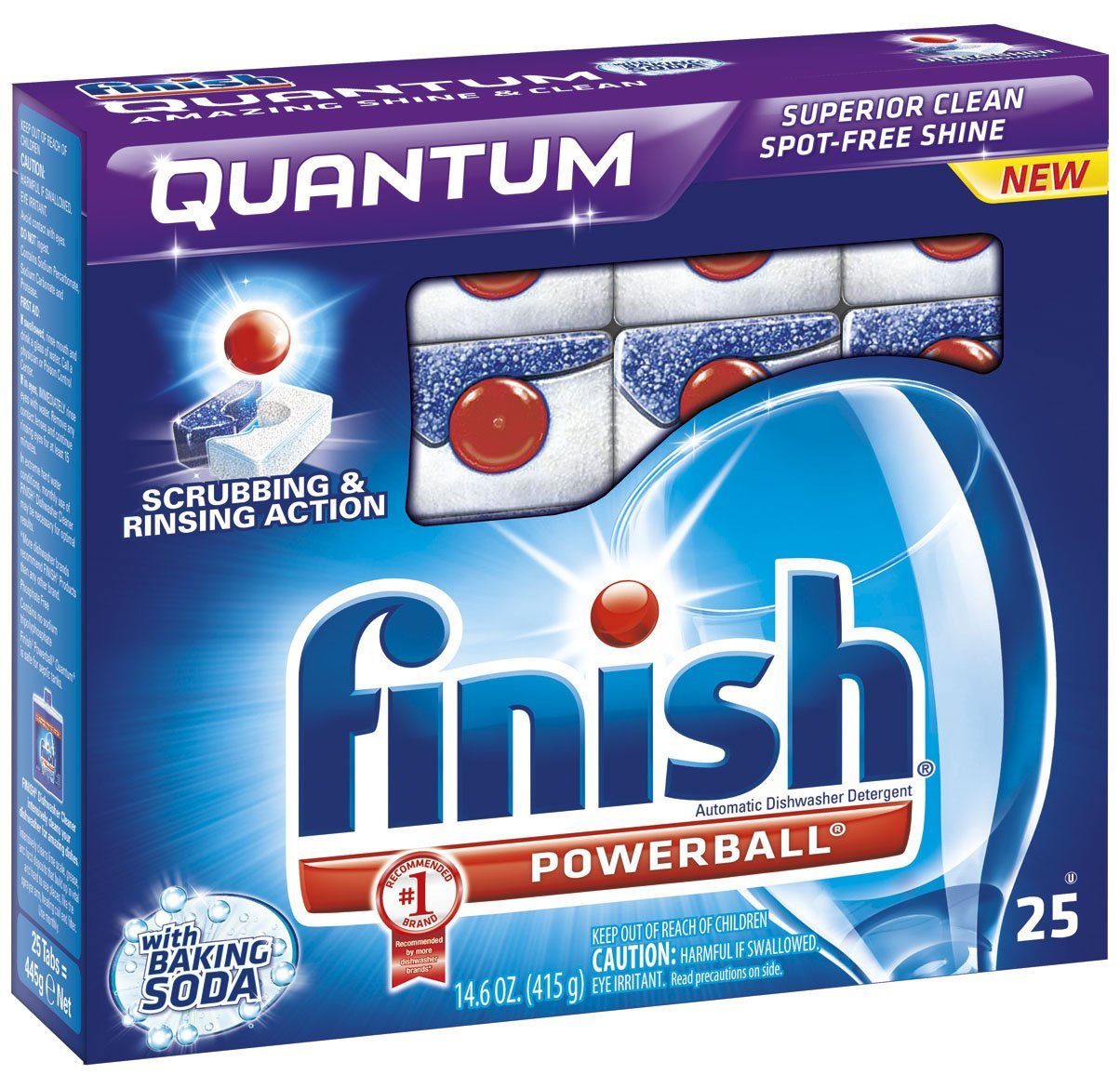 If you do mail in rebates, or you purchase Finish products, then this will be of interest to you. Get up to $8 back when you purchase select Finish products and submit your receipt. The best part about Finish rebates, is that they now longer have to be sent in by mail. You now have the option of submitting them electronically, which means that you can do this rebate, and a mail in rebate on the same receipt. Simply submit this one first, the mail in the other one.
To participate in this rebate, purchase Finish Dishwasher Cleaner, Jet-Dry, or Quantum Jet-Dry, or Dishwasher Freshener, and submit your receipt through the link below, using offer code 613K6. You will receive up to $8 to cover the cost of the products and taxes. All purchase must be made by February the 9th, and your submission for a rebate must be received by March the 9th, 2016. Allow 6-8 weeks for the delivery of your rebate cheque.
This is especially good news for those of you who did not receive the RedPlum coupon insert which contained a physical mail in rebate. This gives everyone the opportunity to participate.
Click here to submit your receipt.