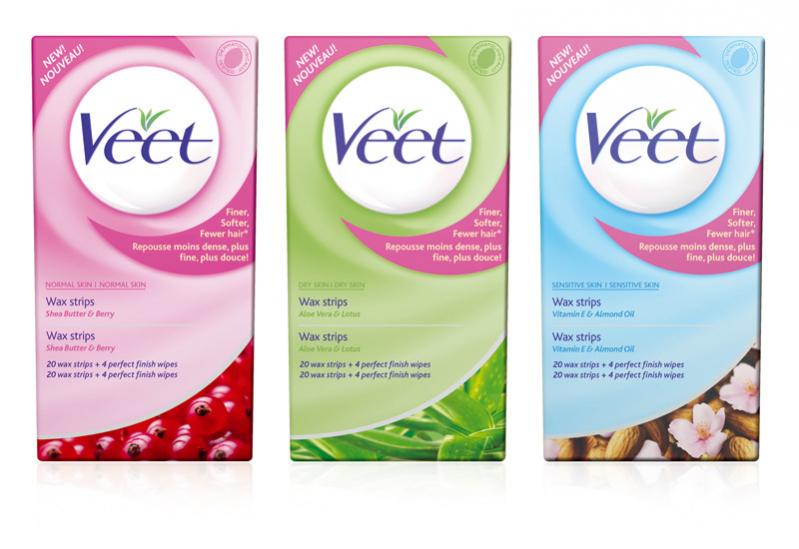 I was just checking the status of some of my SmartSaver online rebate submissions from the last round of rebates, when I noticed that a new batch of rebates is now available.
Click the link below to visit the Electronic Rebate Submission page, where you will find the following new rebates available:
675K6 Buy One Get One Free Veet Cream or Wax Hair Removal (up to $24.99)
672K6 Air Wick Scented Oil Starter Kit (up to $11)
684K6 Finish Quantum Max, Quantum Max Power & Free, Max in 1 Power & Free (18ct or larger), Dishwasher Cleaner, Jet Dry, Quantum Jet Dry (200ml or larger), or Dishwasher Freshener
685K6 Resolve Gold Oxi-Action (powder or gel 625g or 1L), Resolve Oxi-Action (powder 765g or 1.5kg), or Resolve Crystal White (powder 765g or 1.5kg) in wash stain remover
All purchases must be made between June the 13th and July the 15th, and submission must be received by August the 15th, 2016.
Click here to visit the online submission website.