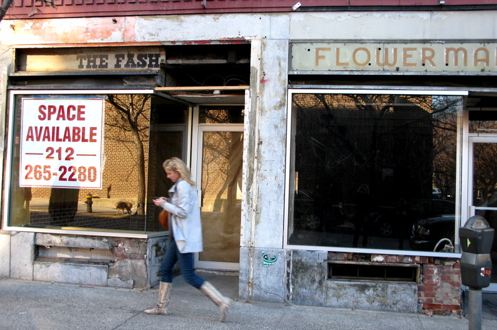 Over the years lots of mom and pops have closed up shop not being able to compete with the big box stores. Some great stores have closed down because of this, but on the other hand some stores that shouldn't of been in business still; finally closed too.
I find certain items I like to buy at small stores such as flowers including green house plants, and hard to find items. With a recent bad experience at a small pet store (Critter Barn, Exeter Ontario) it has me thinking  there are certain items that your better off buying at a large chain store rather then a small store. Pets at least come with a 7-14 day guarantee where this pet store didn't care if my turtle died the second I walk out. It was money in her pocket, no replacement or warranty from the time her cash register slammed shut.  Maybe this was just unfortunate luck for me and generally smaller pet stores have more compassion for their animals.
I recently was in a kitchen specialty store (Kulpepper's) where the owner was very helpful, honest, and even offered me a special order for a Tassimo cup holder. I received a call that evening  letting me know on the status of the order. The owner knows what excellent customer service means and is striving to provide it. If this had been a big box store there would of been little to no expertise and of course the mention of a special order would of had me possibly laughed out of the store.
Honestly, I don't mind paying a bit extra for a small store that goes the extra mile to provide great customer service and appreciates my business. Of course there are small stores that are just horrible to deal with and aren't worth your time. How can you tell?
I've compliled a small list of what to look for in a mom and pop shop. (feel free to add to my list)
*Inviting atmosphere
*Personal Greeting When You Walk In (Walmart Greeters Excluded)
*Genuine service. Example: they aren't trying to sell you something you don't need, and if it's a specialty store they know their product. They shouldn't be rude to you.( I just learnt this one, if the owners nasty from the start. Run don't walk away, no matter how cute their stuff is.)
What do you prefer, The big box or the mom and pop shop? Is there a small store that you'd like to give a shout out too?