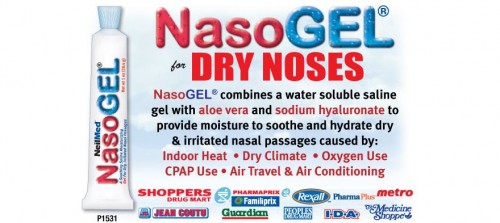 NeilMed are offering a free sample of NasoGEL by mail along with exclusive coupons.
This offer is available for people who did not take advantage of the same offer in the last 24 months (the same promotion was offered around this time last year).  Their samples are often very generously sized, although I did not apply for this one last year so not sure of the sizing on this particular sample.
Click here before December 9th to request your sample.