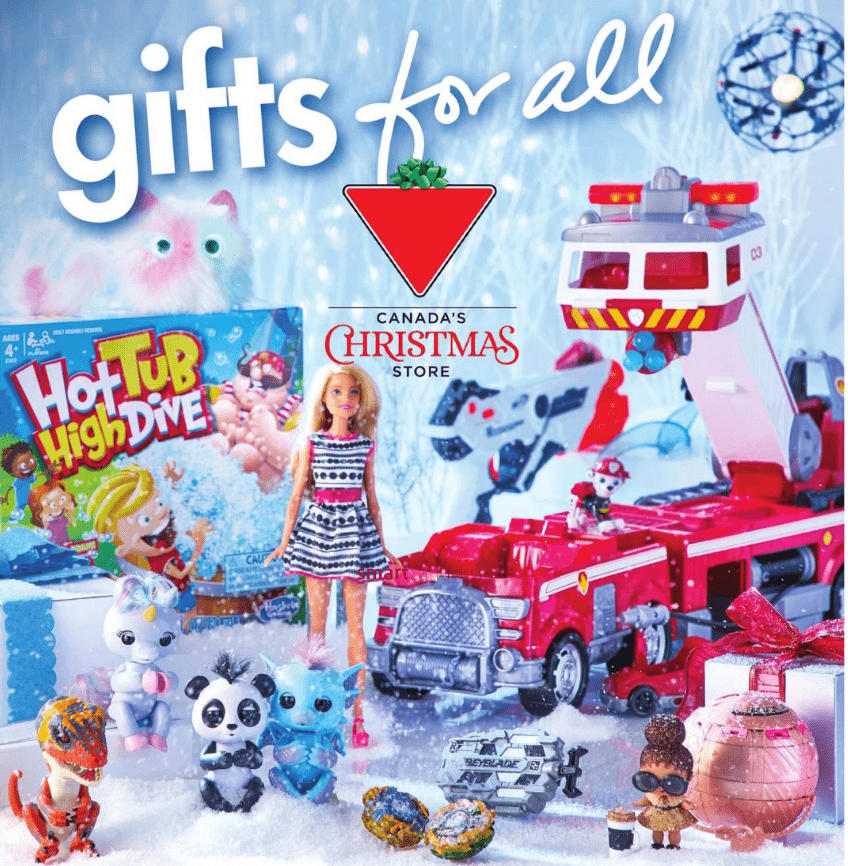 Canadian Tire Canada has 3-Week Gifts for All Event available now! The Gifting Event includes:
Save up to 40% on Toys,
Save 75% on Cookware Sets,
Save 40% on Small Appliances
Save 60% on Luggage
Save 75% on tools & tools accessories
Save up to 40% on Smart Home
& More Deals
This Gifting Event is valid until December 20, 2018.
Click here to view Canadian Tire flyer.