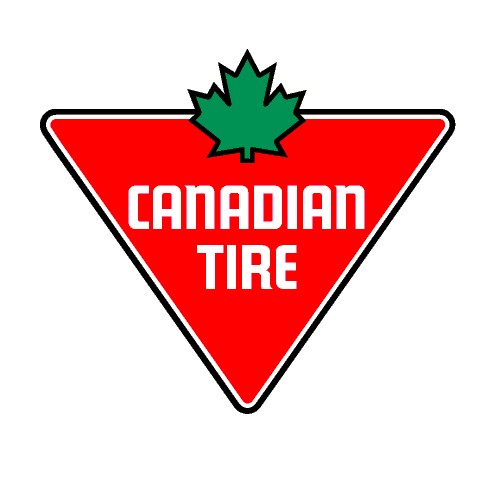 Manzervite has posted this awesome heads up on the forum.
Save $15 off your purchase of $60 or more (before taxes). Coupon is in the flyer, one coupon per person.  Offer excludes GCs, gas bar, CT credit account balances, automotive services, etc.
This offer is awesome!  I hope theres lots in the flyers to choose from.  Generally the flyer will be posted within the next day or so.  I will link to it then.
* Click here for the coupon scanned by FallenPixels, and further discussion.
Click here for the entire flyer.
Bumping from Dec 6th.