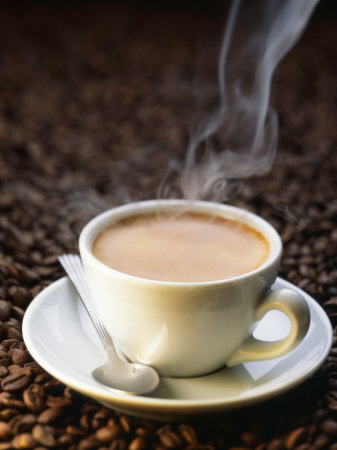 Casa d'lorio Canada is giving away FREE samples of their coffee.  I've personally never even heard of  this coffee but I still will take advantage of the freebie.  Limit is one free sample per household while supplies last.   Has anyone ever tried Casa d'lorio coffee before?  Is so what are your thoughts?
Update:
The form for the free sample has been removed.  The web page states " We used to have a convenient form on this page where you could submit to request your free sample. Regretably, we had to remove the form due to spammer abuse."
If you really want to try a free sample you will have to call the company to request one.
Click here to vist their website and get their phone number to request your free sample.