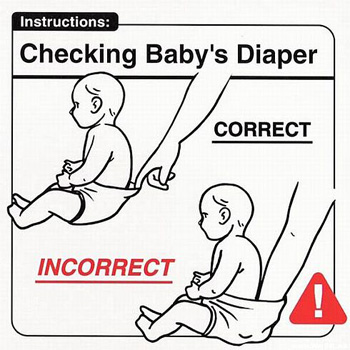 From Saturday October 17 til Friday October 23 you will get 3500 bonus optimum points when you spend $30 on baby products.  This is also a great time for this offer to be going on because it will help with the Esso gift card promotion (spend $75 and get a $20 Esso card) that is going on this weekend also. 
There are some good deals for baby products this week too.  This weekend only Huggies Mega pack diapers are on for $13.99, Pampers Wipes refills are on for $8.99, Huggies Wipes tubs are on for $2.77 and Nestle Baby Cereal is on for $2.99.  It should make it easy to get lots of products for your $30, especially if you have coupons for the sale items!
Thanks to Melody113 for this Baby Bonus Week heads up!