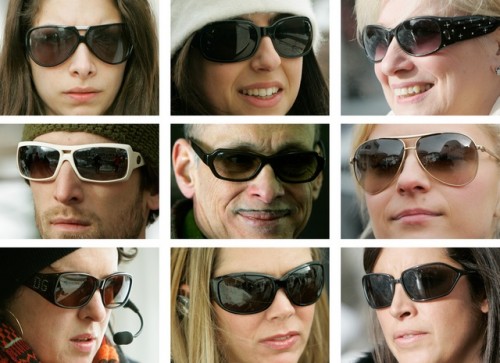 In store sale started September 22nd, 2009 and runs for 2 weeks. All Suntec and Foster Grant sunglasses and accessories discounted.
Even Mac&Jac/Kenzie and Solar Shield on sale. Clip-ons too.
$12.99 glasses——->$4
$35 Mac&Jac——–>$10.50
$24.95 Solar Shield–>$7.50
WOW! Stock up time! I wish I had a London Drugs near me!
Thanks BingoBangoLuongo!