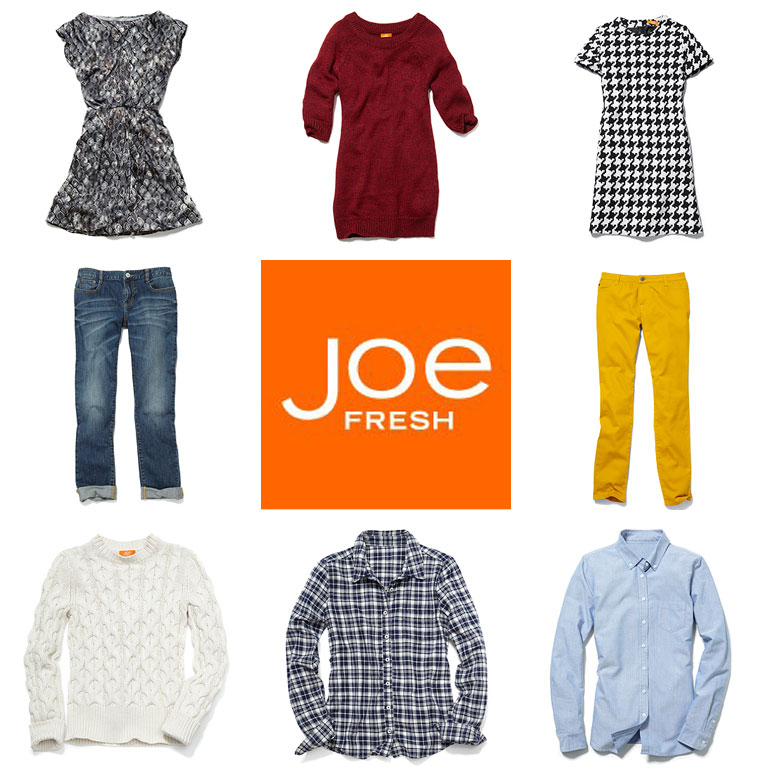 Head on over to Joe Fresh Canada online, where you can save up to 30% extra off on all online stock, where pieces have already been marked down by up to 50% off. The prices in this sale have already been applied to the merchandise, including the additional 30% off, and these extra markdowns will only be around online until January 18th.
There are some amazing deals within this online sale, with some pieces being reduced to almost 70% off their original retail price! You can grab camis and sleep tanks for as little as $3.50 and fleece sweaters for just $6.25.
What I thought was one of the better deals available at Joe Fresh, was on their workout gear – which I generally find is already modestly priced – but in this sale the pieces drop to exceptionally low (even by Joe Fresh standards!)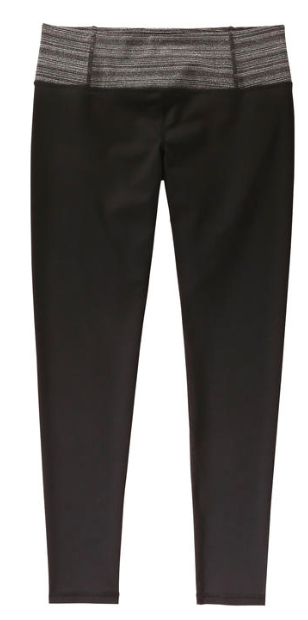 I was able to pick up an entire three-piece workout outfit for just $38.91, starting with a lightly lined sports bra for just $9 (a 25% markdown from it's previous sale price of $12) and a dark blue active space dye sweater for just $15.95 (was $29). I then combined these items with a pair of charcoal active space dye leggings for just $13.96 (regularly $39), with the total outfit costing $41.09 less than it would normally be.
Joe Fresh Canada offers free-shipping on orders that exceed $50, otherwise it will be a flat fee of $8 so depending on your orders size it may make sense to fill your basket with some filler items to meet the free-shipping minimum.
Click here to begin shopping the online extra 30% off sale at Joe Fresh Canada.