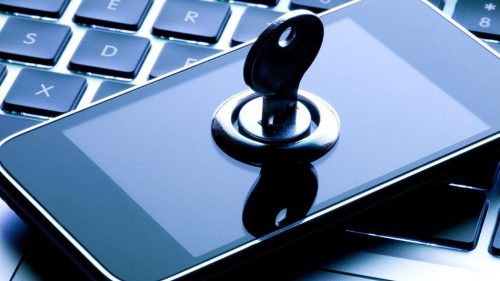 The chains that previously kept you tethered to your cellphone company, that is the irritating and outrageous unlocking fee, usually costing at least $50, is no longer. The CRTC ruled on Thursday that both small and individual cellphone customers will have the right to request to have their cellphones unlocked for free, making unlocking fees a thing of the past.
As of December 1, 2017, customers will be able to request for their cellphone to be unlocked for free and all newly purchased cellphones will have to come unlocked for the customers automatically.
The unlocking fee is something that many Canadians have complained about in the past, as it essentially keeps you locked in to your providers services. This new decision is a step in the right direction to giving Canadians more freedom with their cellphone providers, though there is still a long way to go.
Last year, the CRTC reported that the big Canadian telecoms made $37.7 million for 2016 just through unlocking fees.
Another change announced by the CRTC was that customers trial period will be extended to 15 days after their purchase, in which they can return their phone in "near new" condition free of charge. They must have used less than half of their plan's monthly usage limit, but so long as you meet these requirements it will come at no extra charge.
Click here to learn more about the CRTC banning of unlocking fees.