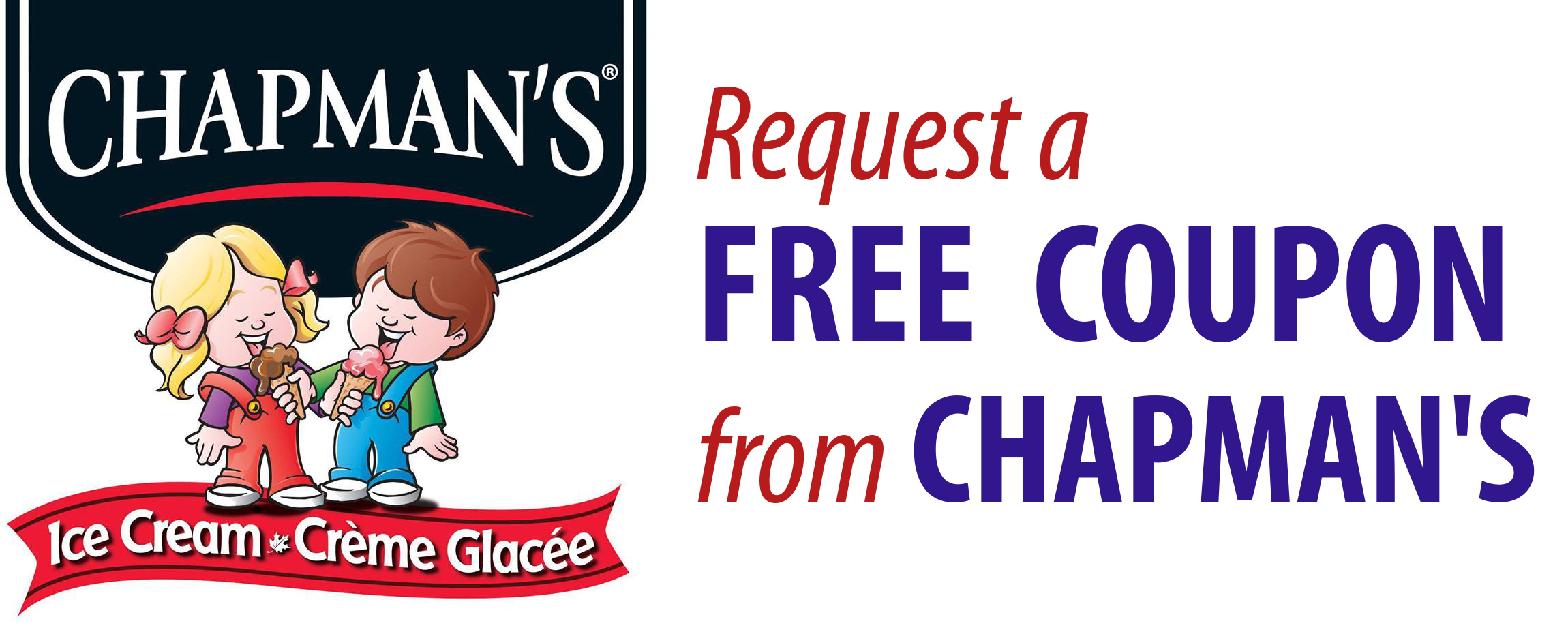 We are now in a new year, a time for new beginnings, and also time for your annual Chapman's free coupon. This year the coupon is for $4 off any Chapman's products. In order to receive Chapman's annual coupon, you must send Chapman's a message, saying that you are interested in receiving coupons for their products. Make sure you include your mailing address in the message, so they know where to send the coupon.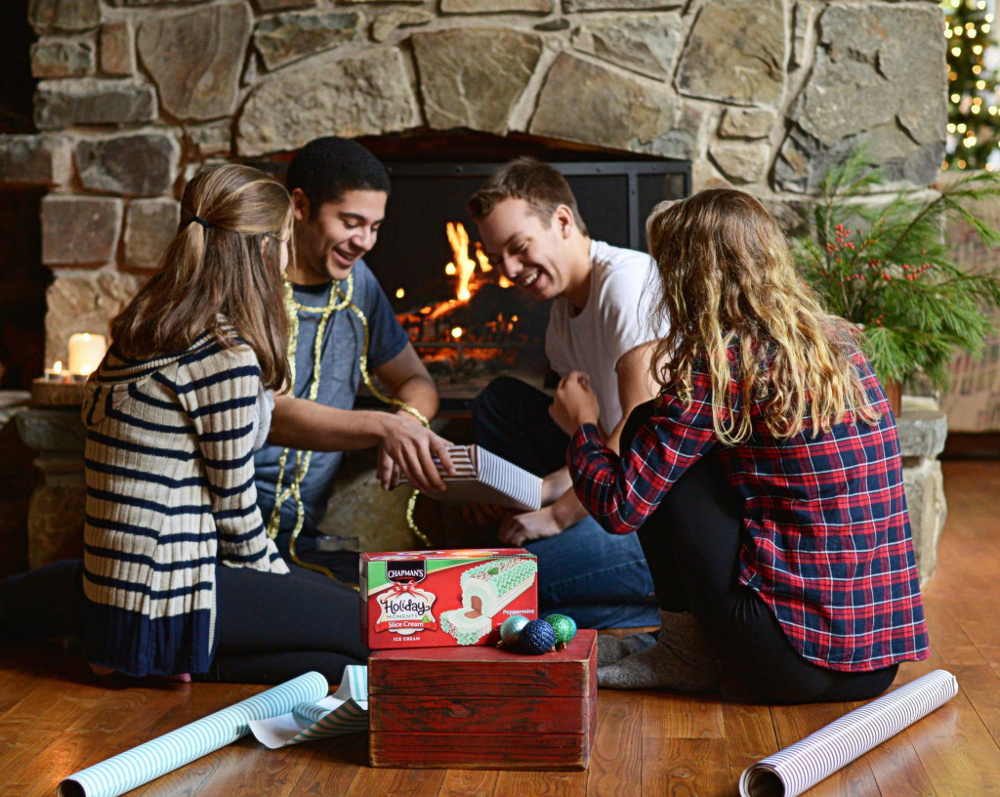 Chapman's products often go on sale for just under $3, like this week Walmart has their Chapman's Sorbert 2L and their Chapman's Sweet Canadian Options bars for just $2.97 each, with Chapman's coupon, you would be able to get one of these products FREE!
Click here to send a message to Chapman's to request for their annual coupon.