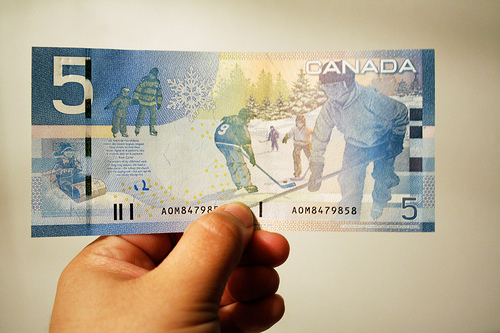 From June 12-16 Chapters has chosen to mark down 5 books to just $5.  They are all hardcover so this really is a fantastic deal.  The books you can chose from include:
Plague Ship by Clive Cussler
Careless in Red by Elizabeth George
A Lion Among Men by Gregory Maguire
Anathem by Neil Stephenson
Bright Shiny Morning by James Frey
Plus, don't forget to use coupon code MYHERO to save an additional 10% savings.  Oh and free shipping on orders of $39 or more.
Click here to go the the 5 books $5 sale at Chapters.