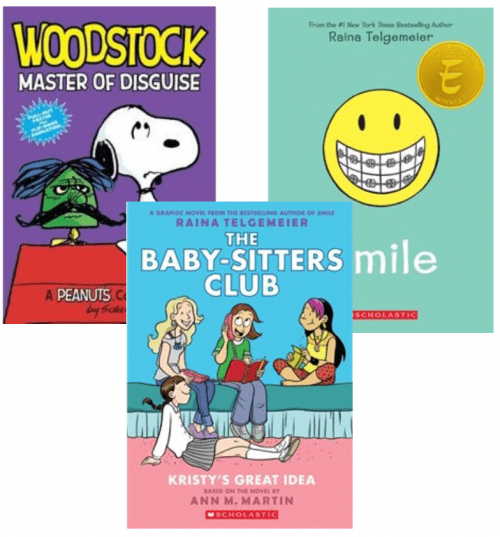 Chapters Indigo Canada currently has a great deal on reading material for younger kids this week. Head over to Chapters Indigo and you could buy 2 and get 1 free kids' graphic novels! There are a variety of graphic novels available for kids of all ages, so you can get some great books with this deal. The deal will be automatically applied in your cart once you have 3 graphic novels added, and it seems that instead of giving you one book for free, Chapters Indigo will apply about 33% off each book, giving you a pretty even discount on all three titles.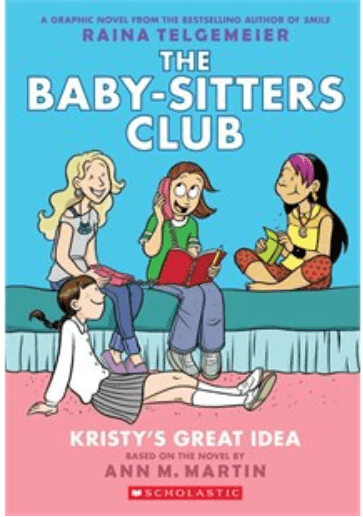 You can find childhood favourite novels in graphic novel form at Chapters Indigo like The Baby-Sitters Club Graphic Novel #1: Kristy's Great Idea. Sold online for $11.93, you can get it for $8.27 when you purchase 2 other titles. Adapted from the best selling kids' novels, this graphic novel follows Kristy, Mary Anne, Claudia, and Stacey who are best friends and founding members of The Baby-Sitters Club. This full colour graphic novel follows the friends through whatever comes up — cranky toddlers, huge dogs, scary neighbors, or prank calls.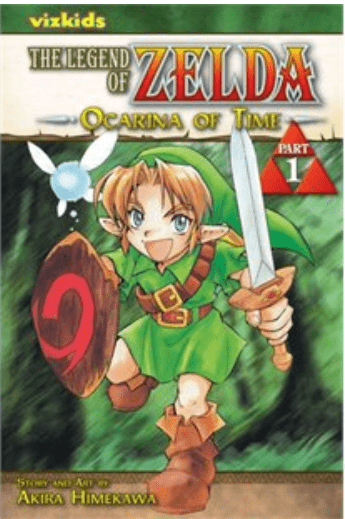 Looking through the graphic novels available, Chapters Indigo are offering a few that even adults may be interested in owning such as The Legend of Zelda, Vol. 1. Normally sold for $12.79 online, you could get it for $8.88 when purchased with 2 other items. This volume is an adaptation of the game Ocarina of Time and follows young Link's adventures with Navi the fairy as he journeys to gather the sacred stones for Princess Zelda and save Hyrule from danger. This is a great buy for anyone who's a fan of The Legend of Zelda: Ocarina of Time, widely considered by many to be the best game in the Zelda series!
This deal ends August 10, 2015. The discount is taken automatically in your cart. Chapters Indigo Canada offers free shipping for orders over $25.
Click here to shop deals on graphic novels online at Chapters Indigo Canada.