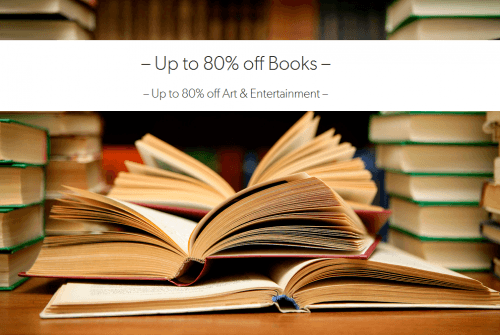 Indigo Canada has a variety of great deals on books, arts and entertainment, and gifts that can save shoppers up to 80% off. Head over to Indigo and find the perfect gift for yourself or someone you love from their wide selection of books and gifts.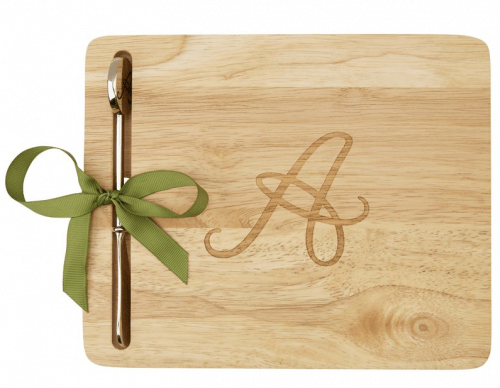 You can find great gifts at Indigo, such as this Monogram Cheeseboard for 50% off the original price. Originally sold for $19.50, you can now purchase it for $9.75. This stylish cheeseboard would make a great gift for the person who loves to play host. This elegant monogrammed cheeseboard also comes with a monogram spreader for perfect coordination and style.
Book lovers can find great deals on great reads for up to 80% off the original price. Fans of Jane Austen's Pride and Prejudice can choose from a variety of fan written literature in the same universe as the beloved novel. Miss Darcy Falls in Love by Sharan Lathan delves further into the story of Mr. Darcy's younger sister Georgina and her journey in the pursuit of happiness. Normally sold for $16.99, you can now purchase it for just $4.74.
These deals are on for a limited time only while supplies last. If you order online, you can get free shipping for orders over $25.
Click here to view more great deals at Indigo Canada online.