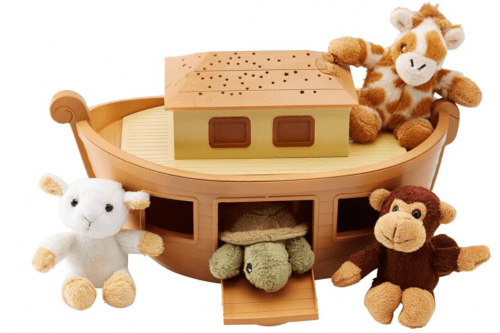 If you're looking to spoil your baby or a loved one's baby with great toys, clothing and accessories, head online to Chapters Indigo Canada now. Right now at Chapters Indigo you can find some hot deals on baby items for up to 80% off the original price!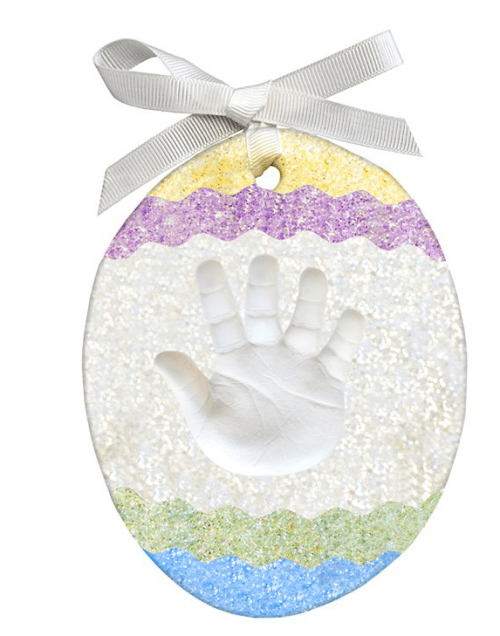 This Easter Egg Handprint/Footprint Kit from Chapters Indigo is a great affordable option for anyone looking to capture their baby's hand or footprint. It's Easter themed, but now matter when you use it, it will be a great reminder of how small your child was for years to come. It originally sold for $18, but is available for $3.50 right now.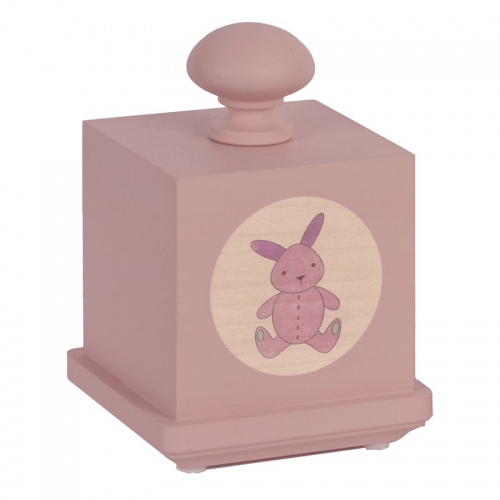 Music boxes are a great addition to any nursery. This SimpleSweet Music Box in Pink from Chapters Indigo is a great choice that will look sweet in your little girl's room. Originally sold for $59.50, you can purchase it now for just $20. This cute wooden music box is decorated with an image of a stuffed, vintage toy and will lull the little one to sleep to the classic melody of Twinkle, Twinkle Little Star.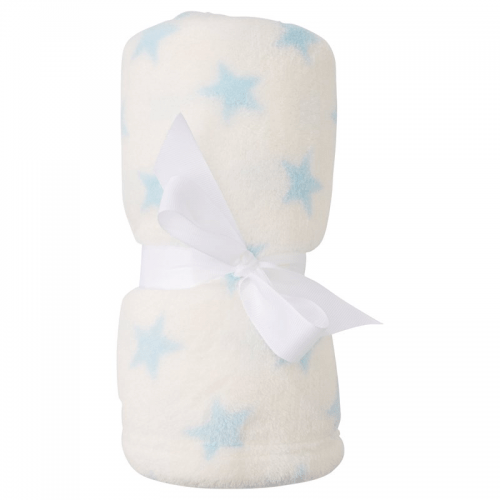 Keep your baby cozy and warm with this Starburst Baby Blanket in Blue from Chapters Indigo. Originally sold for $15, you can purchase it now for $4. This ultra-soft 100% polyester blanket helps to provide the highest level of comfort and protection for your baby. It's perfect for snuggling or to add a little extra padding to their play mat for tummy time.
These offers are available for a limited time only, or while supplies last. Chapters Indigo Canada offers free shipping on orders over $25.
Click here to shop more deals on baby items online at Chapters Indigo Canada.