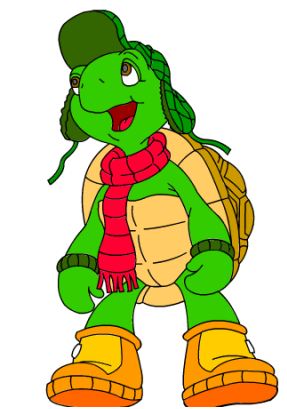 To celebrate 25 years of Franklin the Turtle Select Chapters/Indigo locations across Canada will be having a story time reading with no other than Franklin himself.  This is a really cool freebie for anybody who has children.  Not only do the kids get to meet Franklin but it is totally FREE.  You're kids are entertained and its doesn't cost you anything.  Its a win win for all involved.  I would anticipate some crowds so be prepared.
Check out the tour schedule
here
for dates and locations.