For the next two days at Chapters Indigo Canada you can take advantage of their limited time offer of free-shipping on all orders – with no minimum purchase required! Usually, you would have to spend $25 or more to receive free-shipping, but from now until June 5th at 3am EST you can qualify for free-shipping, even if you spend as little as $5.
For those of you still on the hunt for a Father's Day present, which, in case you forgot, is now less than 3 weeks away, then you may be interested in shopping within the gifts for Father's Day that are under $25. This way you'll be able to spend under the regular minimum for free-shipping, but still be able to save the shipping and handling fee – should you place your order before June 5th that is.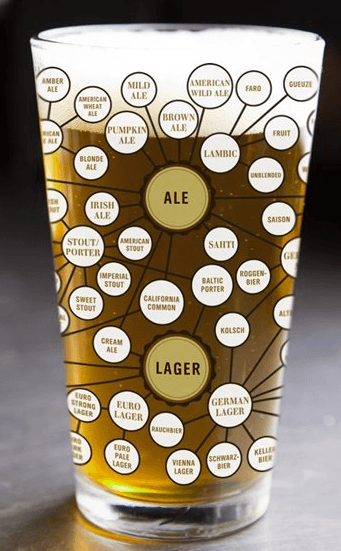 There are a lot of fun and kitschy novelty gifts being sold for Father's Day, like the Very Many Varieties of Beer Pint Glass ($16), but there are also some more practical gifts that you can purchase for dad that are under $25. For instance, this 10-in-1 tool, the Wooden Hammer Tool – which is all at once a hammer, a wire cutter, pliers, a philips head screwdriver, a flat head screwdriver, a file, a saw blade, a reamer, a bottle opener, and a knife blade – is currently being sold for just $19.50.
Chapters Indigo will be offering free-shipping until June 5th at 3am EST.
Click here to begin shopping online at Chapters Indigo.