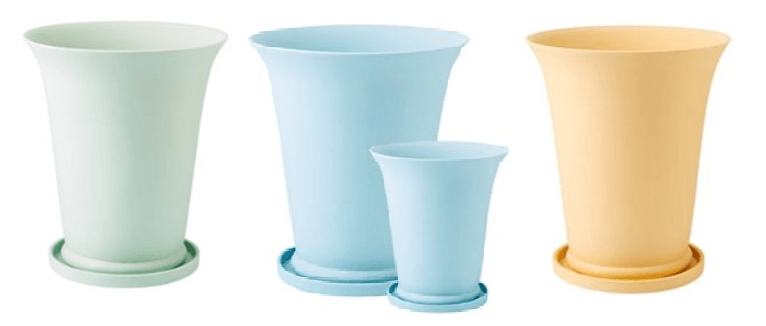 Chapters Indigo Canada has a great online deal this morning that will add a touch of colour to your home. Head online to Chapters Indigo now and you could save 75% off your purchase of a Minimus Decorative Pot!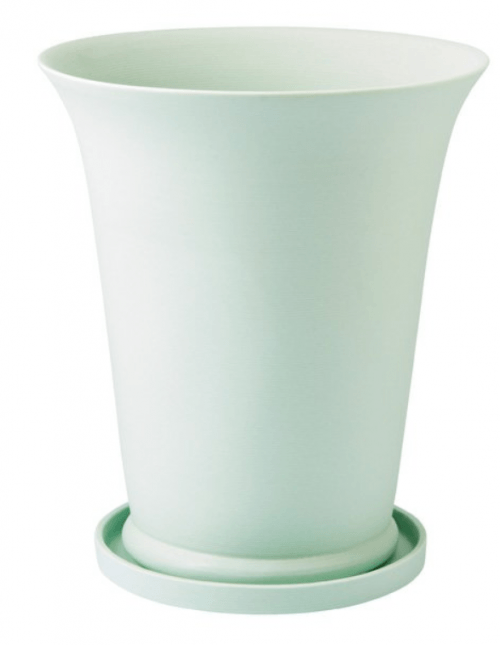 Minimus Decorative Pots come in a few different colours, such as this Mint Minimus Decorative Pot. It originally sold online for $39.50, but it's available now for just $9.50! From the picture, the vases appear to be coloured plastic, but they're actually made of porcelain. They're great for adding a pop of colour to any desk, table or shelf. They're quite small, measuring 4.5″ x 4.5″ x 5.2″, so you can easily group a few of them together as bookends, or as a statement decoration. They'd also look cute paired with small arrangements of bright flowers, as it would really brighten up any room!
If you're not a fan of the mint colour, you can check out the other available colours on sale here.
This deal is available online for a limited time only, or while supplies last. Chapters Indigo Canada offers free shipping on orders over $25.
Click here to purchase a Minimus Decorative Pot online from Chapters Indigo.