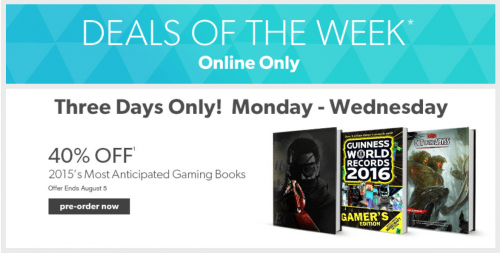 Chapters Indigo Canada has released their latest online deals on of the week and there are some hot deals on books, electronics, gifts and more! These great deals will help keep you covered for the rest of the summer, or help you get prepared for back to school next month.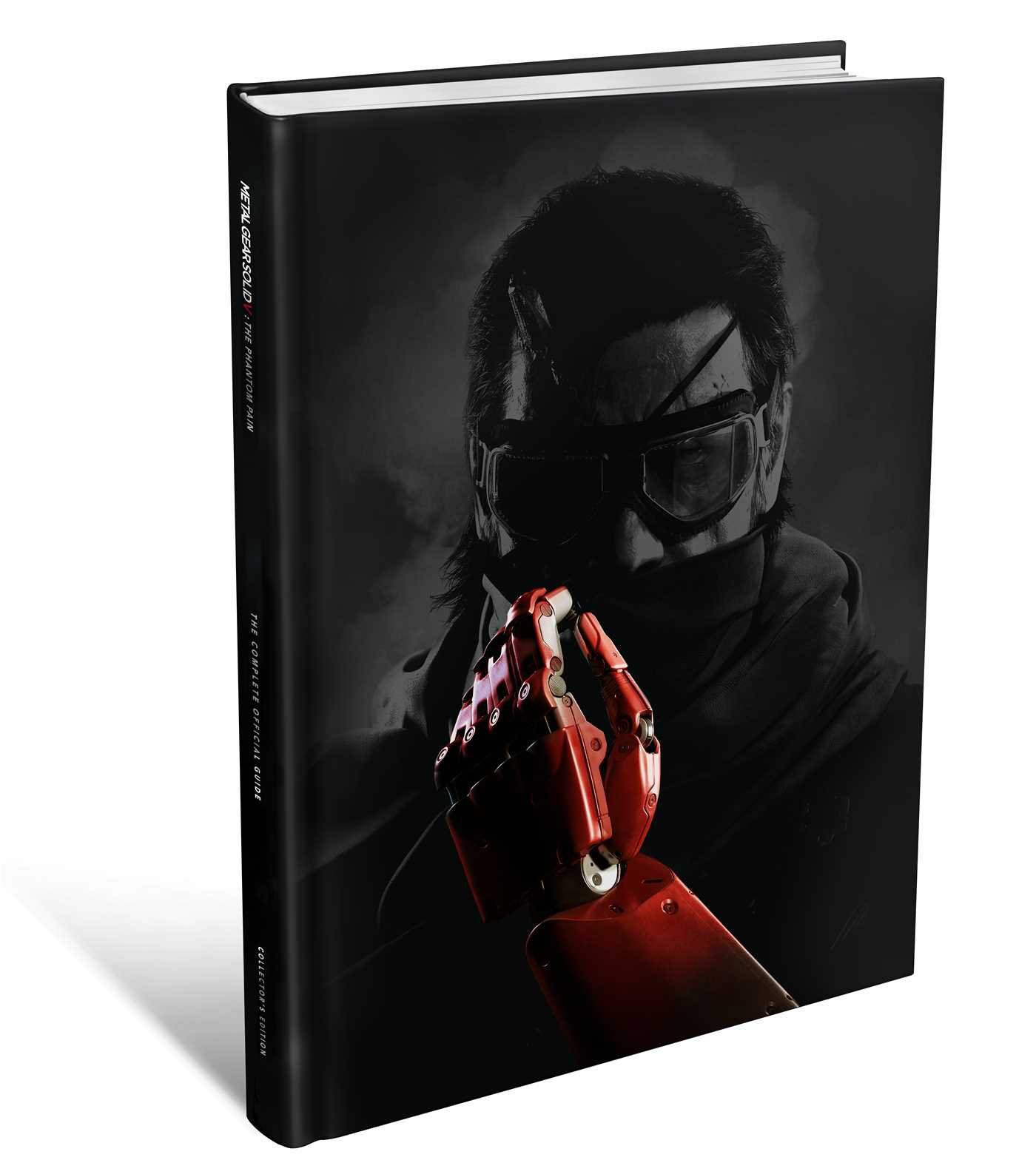 Chapters Indigo is offering some great savings with 40% off 2015's most anticipating gaming books this week. You can pick up titles like Metal Gear Solid V: The Phantom Pain: The Complete Official Guide Collector's Edition. Pre-orders for this book are normally selling for $39.99, but you can get it online now for as low as $22.79! This book is a must-have collector's item for any fan of the Metal Gear Solid series. It will release the same day as the game on September 1, 2015 and is a great companion book to the game that will help you get 100% completion with a comprehensive guide and more. This offer ends August 5, 2015, so pre-order your books quickly!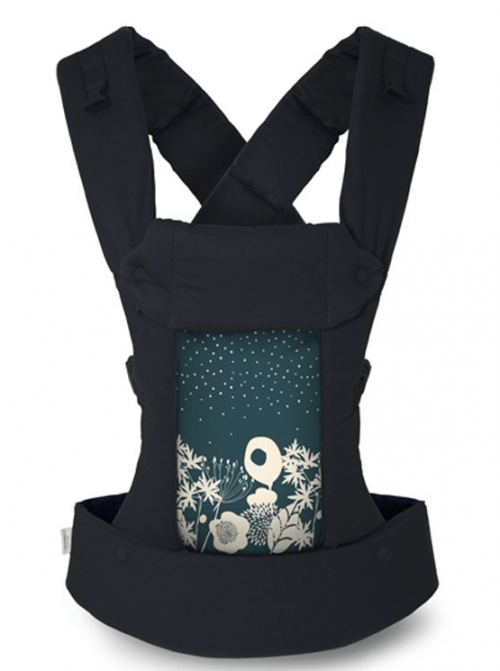 This week at Chapters Indigo, you can also save 20% off stylish and functional Beco Baby Carriers. This Beco Gemini Baby Carrier in Twilight normally sells for $169.95, but you can purchase it now for $135,96. Beco Baby Carriers allow you to free up your hands for daily tasks while keeping your baby safe and secure next to you. Designed to give you four carry positions: front baby facing in, front baby facing out, back and hip, so that you can maneuver and complete just about any task you need to with baby safely strapped to you. This item features padded shoulder straps, and an adjustable ergonomic seat, crafted to distribute baby's weight evenly across hips and shoulders. This offer ends August 10, 2015.
Other deals of the week at Chapters Indigo include:
15% off Beats Earbuds (until August 12, 2015)
FREE Maker Set with $35 Skip*Hop purchase (until October 5, 2015)
Buy 2, get the 3rd FREE on select graphic novels for young readers (until August 10, 2015)
30% off boxed cards (until August 10, 2015)
$25 (reg $52.95) for Minecraft: the Complete Handbook Collection (while supplies last)
$10 and under great reads (while supplies last)
$5 and under great books for kids (while supplies last)
You cannot combine these offers with other promotions. Chapters Indigo Canada offers free shipping on orders over $25.
Click here to view more deals online at Chapters Indigo Canada.