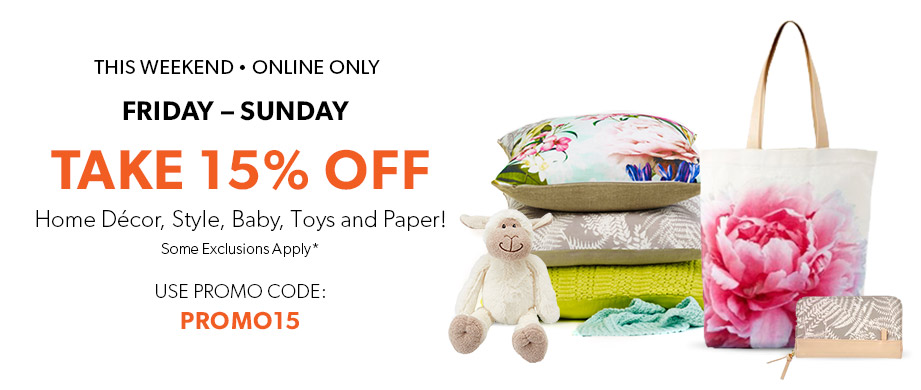 This weekend, when you are shopping online at Chapters Indigo Canada, you can use the online promo code, PROMO15, to save yourself an extra 15% off on select products from the home decor department, all the way to the toys department. The only products that you will not be permitted to use this 15% discount on are the following products and brands:
sale items
all electronics and accessories (including Apple, video games and Kobo)
LEGO products
all Kate Spade New York products
American Girl products
Rosetta Stone products
Music, DVDs, and Used Books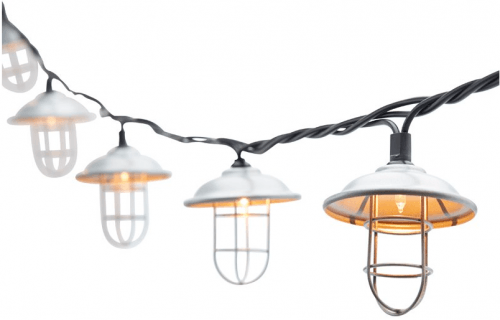 Chapters Indigo has now opened up their outdoor living department, which is a subset of the home decor department meaning that you will be allowed to use the 15% off promo code on all regular priced items found here. I personally love the look of fairy lights on a back deck in the summer time, and if I have the energy, I sometimes go digging through my old Christmas decorations to string up a line or two around the back deck. As much as I do love routing around in my very disorganized closet (not), I thought that these cage patio lights from Chapters Indigo were not only a much cuter option then Christmas lights , but also meant that I wouldn't have to face the chaos that is my storage space. Plus, when you use the 15% off promo code, the lights are reduced from being $34.50 to just $29.32.
Since this total is also above the $25 minimum, you will also qualify for free-shipping on your order.
This promo code will expire, like the other weekend promo codes from Chapters Indigo, on Monday, June 1st at 3am EST.