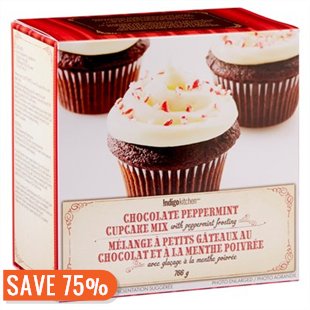 If you're craving something sweet, but can't decide what to eat, head over to Chapters Indigo Canada. Right now you can pick up a selection of their gourmet snacks for up to 75% off. Try out a new flavour that you never thought about eating before, or pick up an old favourite.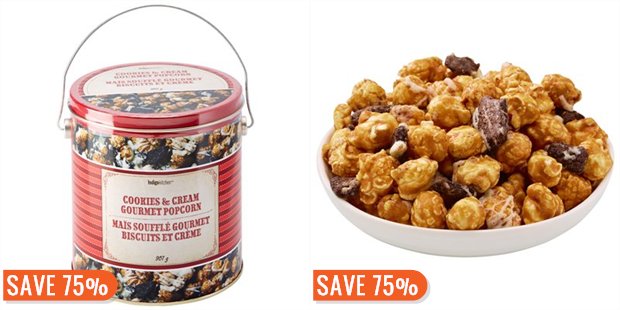 This Cookies and Cream Popcorn is a combination I'd like to try. With Cookies and Cream flavour, plus popcorn, what could go wrong? Originally priced at $22, you can now pick it up from Indigo for just $5.50.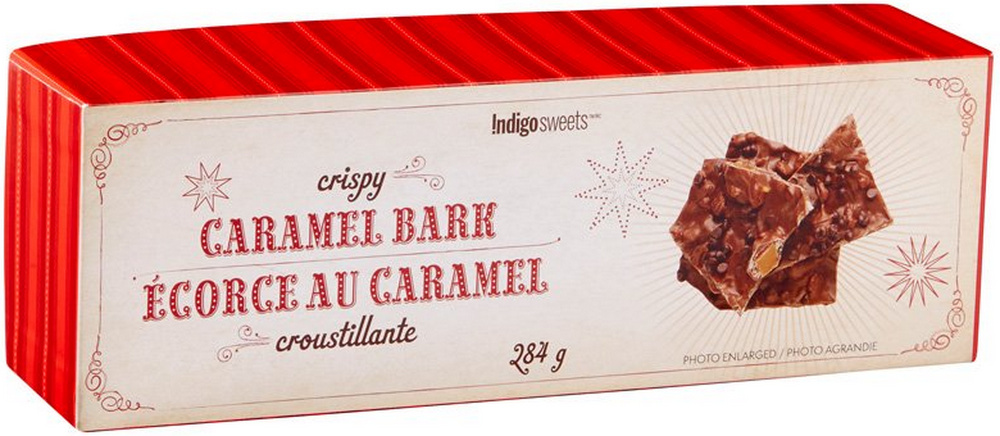 Going with a classic like this Milk Chocolate Peanut Brittle could never be a bad choice. Indigo originally sold this for $20, but you can now purchase it for $5.
This sale is for a limited time only until stock runs out. Some stock may be sold out online, but you can drop by your nearest Chapters Indigo store to pick up these deals as well. You can also enjoy free shipping with no minimum purchase from Chapters Indigo Canada until 11:59pm EST January 23, 2015.