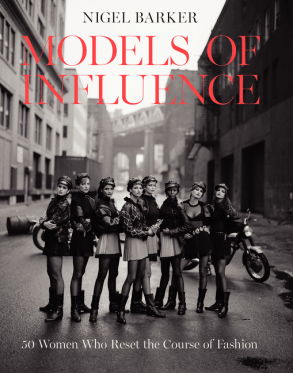 This week at Chapters Indigo Canada, the list of deals they are offering have a great range of diversity in them. For instance, for today and tomorrow only you can save 47% off on Nigel Barker's recent expose, Models of Influence (now only $25.65), or on the other side of the spectrum, you can save 42% off on Robert Munsch Collections, which are now only $15 (was $24.99).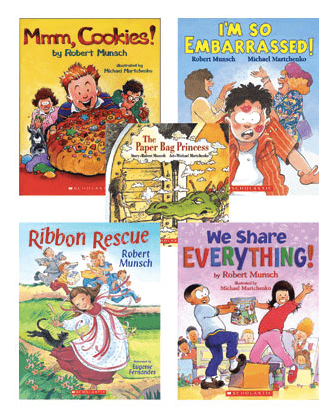 The Robert Munsch Collection sale will be available until March 30th and it will include four different anthologies which will feature some of Robert Munsch's favourite characters from his famous kids books. If I were to choose between the four anthologies, I'd go with Munsch More!: A Robert Munsch Collection as it includes my all-time favourite Robert Munsch book, Alligator Baby.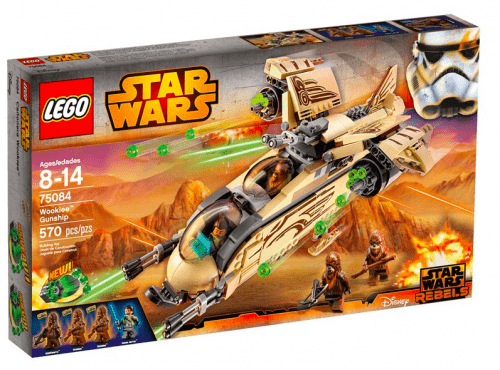 There are also a number of other deals that will be running at Chapters until the end of the month, but you should keep in mind that they will also be running a promo code alongside these deals that will save you an extra $5 off on regular priced items when you spend $50 or more online and enter the promo code, NEWINMARCH. This promo code is not much, but if you are spending a lot of money then every little bit helps. This promo code, like most of the deals, will only be available until March 31st, 2015.
The rest of the weekly deals being offered at Chapters Indigo for the week include:
20% off LEGO Duplo, LEGO Juniors and LEGO sets, expires March 31st
40% off select Teen dystopian and sci-fi books, expires March 30th
10% off Beats Solo 2 Headphones, now $197.95 (was $219.95), expires March 31st
30% off select SOL Republic Headphones, expires April 1st
$10 off on Boogie Boards, now $29.95, expires March 31st
20% off baby keepsakes, expires March 30th
40% off Harlan Coben's, The Stranger, now $19.77, expires March 30th
FREE LEGO Friends Keylight when you spend $40 on LEGO Friends play sets, expires March 31st
Chapters Indigo offers free-shipping on all orders that exceed $25.
Click here to begin shopping the weekly deals at Chapters Indigo Canada.