This week at Chapters Indigo Canada, they are clearing out the proverbial online shelves and making way for some new stock for a new season, and in order to achieve this they are discounting the most recent seasonal home decor, style, paper and toys by incredible rates (up to 75% off). Within the home decor section, for instance, I was able to find this delightful "Elegampersand" Art Print 16×16 by Snow and Ivy for Minted for just $16.50 (regularly $86).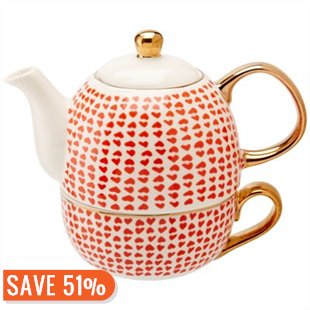 Another good place to scour through the deals at Chapters Indigo would be within their tabletop and entertainment section, where you can save up to 50% off on table linens, mugs, plates and even pick up a brie baker for just $9 (originally $19.50). Within this section, I was able to find a unique teapot and teacup set, aptly nicknamed the Random Hearts Tea for One, for just $19, though it was usually sold for $39.50.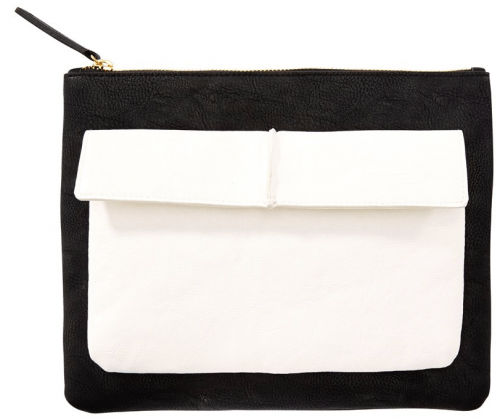 Within the style section, Chapters had specifically set aside a sale solely dedicated to reduced spring styles. For instance, this Large Double Snap Pouch, which is very on trend with the colour blocking of black and white, is currently on sale for just $12 (regularly $29.50). There are other little stylish accessories included in this sale that aren't exactly designed for spring, but if you can handle looking at them, then I'd suggest you check out the 65% off sale on winter accessories.
Chapters Indigo offers free-shipping on all orders that are $25 or more.
Click here to begin shopping online at Chapters Indigo Canada.