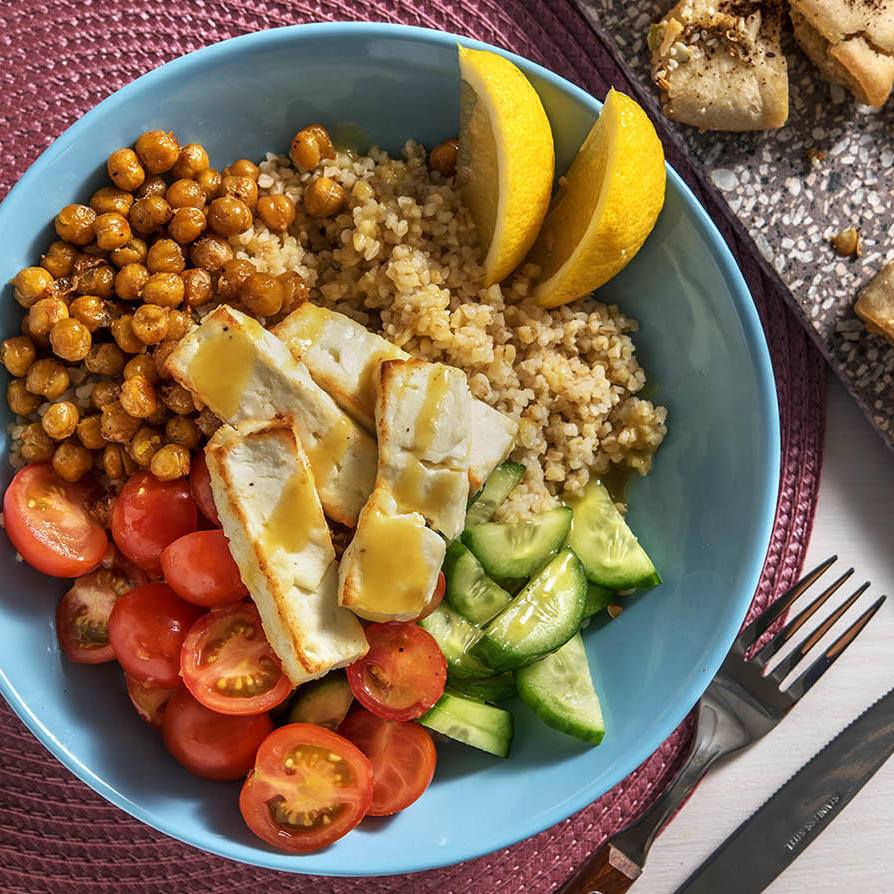 Make cooking easy with Chefs Plate Canada! Now you can save 60% off your first veggie box with code VEGGIECHEF60. Furthermore, save 50% off other boxes. Also, save 50% off first 3 boxes with the code BOXINGWEEK50X3 until December 31.
Here's how it works:
You choose: Easy-to-cook meals from our weekly menu
Chefs Plate deliver: Pre-measured ingredients and step-by-step dinner recipes – right to your door!
You create: Delicious quick, easy meals
Click here to create your meals with Chefs Plate Canada.