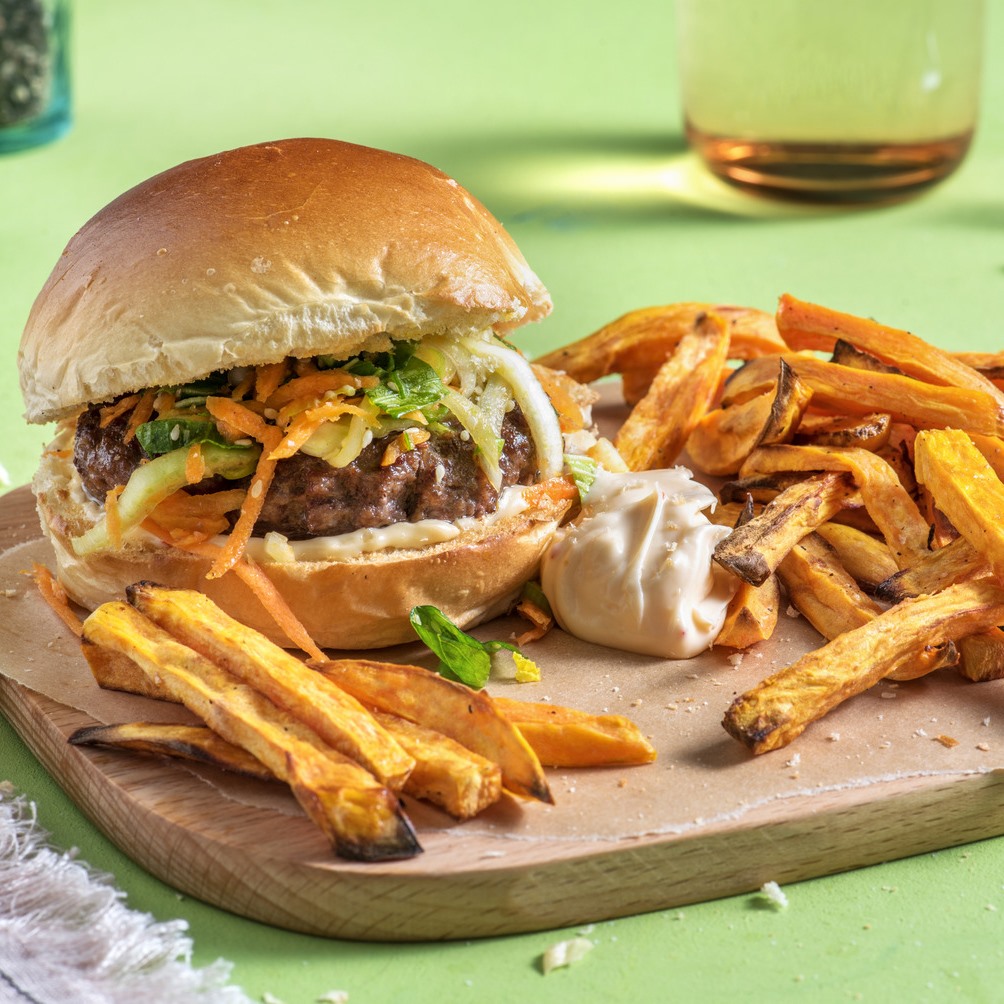 Chefs Plate Canada can help you our with easy, tasty meals! Now you can get 4 FREE meals off your first Chefs Plate order with the promo code AFF4FREEMEALS. This discount offers four free meals regardless of which plan you choose. Alternatively, you can save 50% off classic and vegetarian boxes using the promo code CHEFSPLATE2020.
Here's how it works:
You choose: Easy-to-cook meals from our weekly menu
Chefs Plate deliver: Pre-measured ingredients and step-by-step dinner recipes – right to your door!
You create: Delicious quick, easy meals
Click here to create your meals with Chefs Plate Canada.