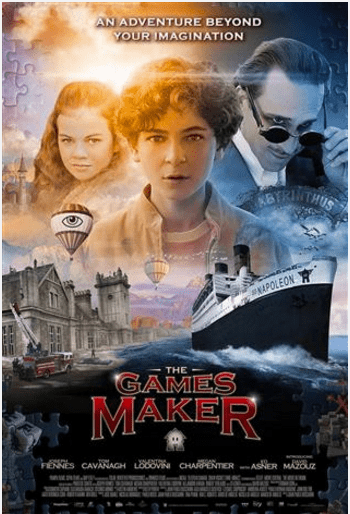 Cineplex Canada has "Family Favourite" movies promotion every Saturday morning at 11am! It's a fun and affordable way to enjoy every Saturday morning with your family!
TODAY, Saturday, March 19, 2016 at 11am the film The Games Maker, is the Family Favourites for $2.99 (1h 51m).
Click here to view a list of participating Cineplex movie theatres locations.