Good morning 🙂 Happy Saturday! In case you weren't already aware, the great promotion "Family Favourite" from Cineplex Canada has been released for January, 2017 every Saturday morning at 11am! It's a fun and affordable way to enjoy every Saturday morning with your family!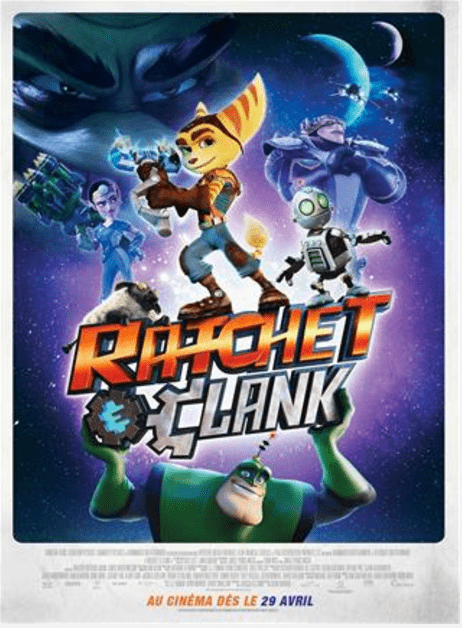 Today, Saturday, January 7, 2017, watch Ratchet & Clank, the Family Favourites presentation at 11am for only $2.99! A portion of the proceeds goes towards supporting Free The Children.
Here's the list of the upcoming weekly movies line-up at Cineplex Canada Family Favourites Saturday mornings at 11am from January 7 to January 28, 2017 for only $2.99:
January, 2017: 
Today: Saturday, January 7, 2017: Ratchet and Clank. 1h 34m. Action, Science Fiction, Comedy, Animation, Adventure.
Saturday, January 14, 2017: Long Way North. 1h 21m
Saturday, January 21, 2017: Angry Birds. 1h 35m
Saturday, January 28 2017: Ghostbusters. 1h 52m
Click here to view a list of participating Cineplex movie theatres locations.