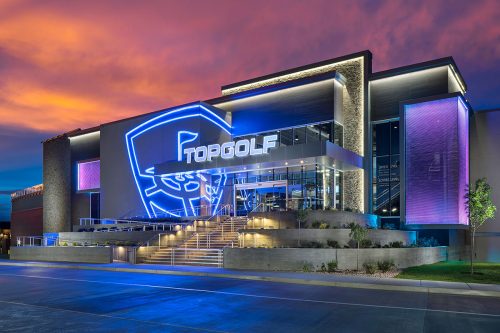 Cineplex Canada is certainly reshaping the ways we understand and experience entertainment in the 21st century. They first moved beyond the movie theatre brand that they initially gained fame for by adding entertainment venues like the Rec Room to their repertoire, and they are now looking to expand their idea of entertainment venues by partnering with Topgolf to bring this American brand to Canada.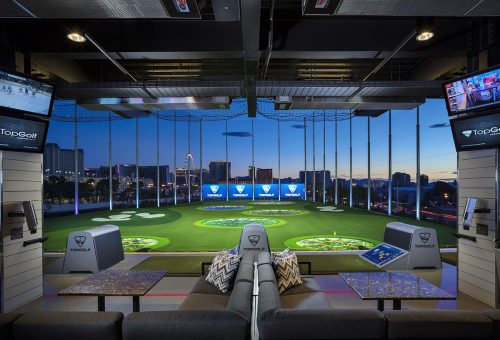 Topgolf, as the name more than suggests, is a venue that gives customers the chance to play interactive and indoor games of golf with groups of friends. They have yet to suggest where the locations in Canada will be, but we can safely assume that the GTA will be one of the places across the country to test out the pilot of this program.
Topgolf games use microchipped balls so that you can play against single players, play in groups or simply by yourself to work on target practise. There are restaurants and bars that you can eat and drink at while you play, plus large plasma screen TVs that decorate almost every inch of exposed and available wall.
Topgolf and Cineplex have yet to say when or where these locations will be going, but we'll be sure to keep you posted as soon as we get word!
Click here to learn more about Topgolf.