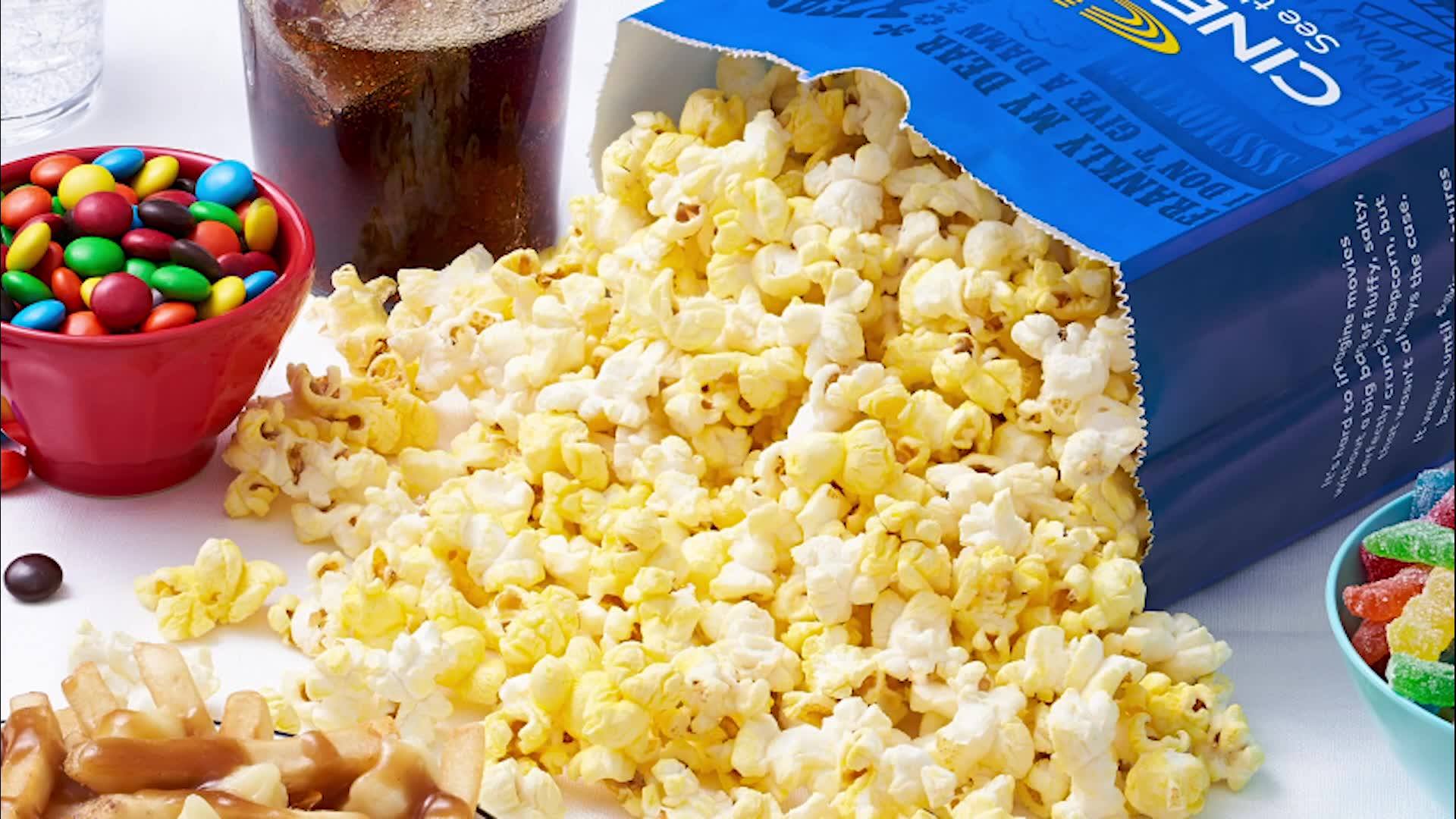 Cineplex is pleased to see provincial governments begin to loosen restrictions on social gatherings, which will enable it to resume measured operations at its locations of The Rec Room this week in Winnipeg, Calgary and Edmonton. Cineplex is also working towards reopening six theatres in Alberta on June 26, 2020. In all markets where Cineplex is permitted by government and health authorities, it plans to reopen as many of its locations as it can on July 3, 2020 (or as soon thereafter as permitted by law).
It has been 3 months since Cineplex temporarily closed its network of theatres and entertainment venues in light of COVID-19 and government-imposed restrictions. During this time, Cineplex has been diligently preparing for their safe reopening with the health and safety of its employees and guests being its top priority. Cineplex has carefully reexamined all of its buildings and processes, so that when its theatres and entertainment venues reopen, it will have implemented an industry-leading program with end-to-end health and safety protocols. At Cineplex's theatres specifically, it will also be launching reserved seating in all auditoriums across the country to ensure proper physical distancing between its guests.
Cineplex has been able to maintain connections with its guests during the period of theatre and venue closures through its online Cineplex Store, as well as the SCENE loyalty program and food offerings delivered via Uber Eats and Skip the Dishes. The company will use these communication channels to ensure that its guests are aware when theatres and other venues are reopened, and the various measures put in place to ensure their safety while enjoying a long-deserved outing.
How do you feel about going to the theatres once they open again?