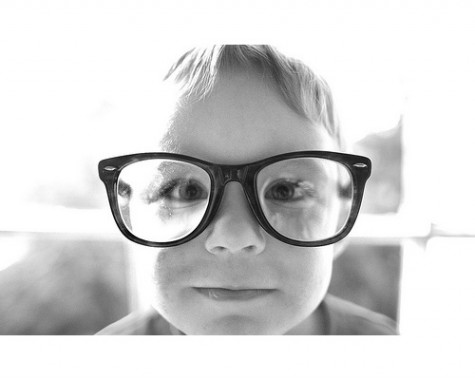 Well, this is becoming quite the regular fixture of our blog.  Clearly Contacts is having another free glasses giveaway July 26th for first time customers.  The giveaway starts at 9am edt. Use code "FREEGLASSES726" at checkout to receive your discount.  You still have to pay shipping and handling which works out to be less then $15.
Click here for all the details.
 Click here to pre shop your specs.