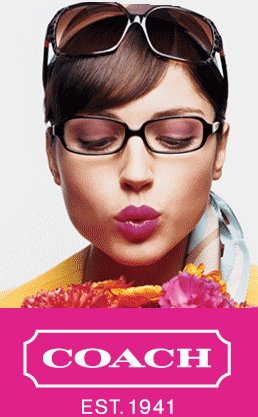 I was at COACH Niagara today and they are offering 20% off all purchases on top of other discounts etc. The sale runs until this weekend and while I don't have a specific link for you today the associate told me they are handing out coupons for 20% off at all the COACH outlets.  If you want to make sure yours is participating I suggest calling ahead.
Heres some COACH Q&A
Yes it's on top of all other discounts offered in-store. So if you find a bag thats on sale then 50% off extra in-store you get those savings PLUS an additional 20% off
The Coach outlet in Ontario is in Niagara Falls on Lundys Lane and Windsor.
Yes the COACH factory store carries overstocks bags from the regular COACH store. While there is bags just made for the Factory there is generally a nice selection of regular COACH bags as well
The coupon is valid in Canada and the USA (Call ahead to confirm)
Yes you can buy me a COACH bag
I picked up a few mini skinny's, a coin purse and a Signature Duffle in this gorgeous eggplant colour.