Coach Canada is having a summer clearance sale where you can save up to 50% on designer bags, purses, clothing, shoes, accessories & more! Coach doesn't only have some great discounts for women on right now but there are some even better discounts for men! However, the shipping rates to Canada start at $26, which is definitely not the greatest but may be worth it if you are making a big purchase.
Get this Madison Small Phoebe shoulder bag in leather originally $358 on sale for $199. This bag also comes in 10 different colours. It's rated 5/5 stars out of 76 reviews on their website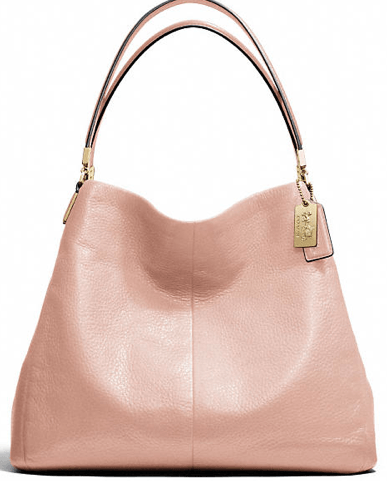 Check out this Madison Skinny Wallet in Leather originally $148 on sale for $89

Get this amazing classic till getaway Trench Coat originally $458 on sale for $225! It's available in black, coral and a creamy white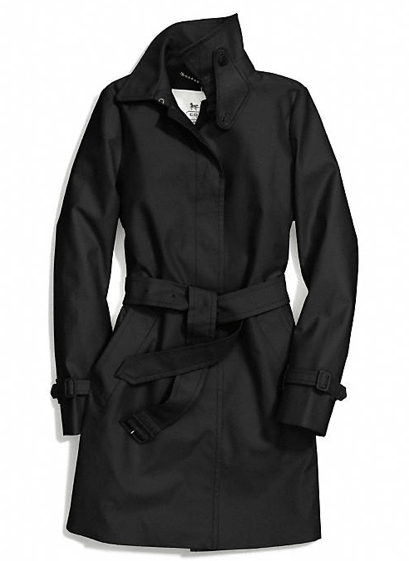 This killer Men's Thompson Messenger in leather was originally $548 and is now on sale for $295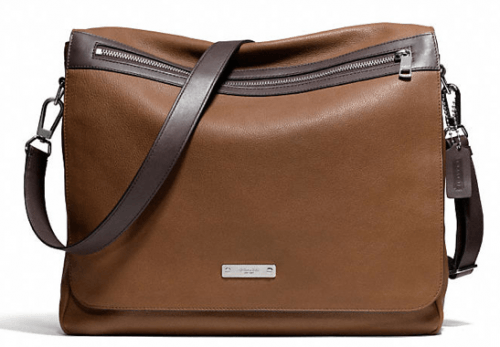 Offers' expiry dates are not indicated. Coach has a $26 shipping rate if you are shipping to Canada.
Click here to start shopping online at Coach Canada during their semi annual sale